Cartagena is probably best known for its Old City, founded in 1533 in Spanish colonial style and now a famed UNESCO World Heritage site.  Located on the Carribean coast of Colombia, Cartagena has everything you'd imagine the Caribbean to have and more – sunshine and palms, turquoise water, white sand beaches, and seafood served fresh from the ocean.
Cartagena is a city rich in history, culture, charm and, most notably, romance.  Old City, which is built inside fortress walls lined with canons once used for protection, dons narrow streets of vibrant colors, whimsical florals dancing over porches and balconies, and ivy that climbs its way up the sides of bright-colored colonial style buildings.  The fortress preserves a city lost in time and transforms those who visit to an era of horse-drawn chariots, romantic terraces, wheelbarrows of fresh fruit, and a life that was simpler in so many ways.  Old City Cartagena provides visitors with a glimpse into a life that once was.
Mornings in Cartagena begin with a burst of sunshine peeking through traditional wooden shutters revealing wrought iron gates tangled with purple and pink flowers.  Through the petals you can catch just a glimpse of the narrow alleys and balconies across the way.  During the days you'll be able to relax with a cold bottle of Club Colombia, unlimited cocos frios, fresh ceviches, and regional fruits balanced on the heads of women resembling none other than the iconic Miss Chiquita.
If you'd like to venture outside Old City, you can head next door to Bocagrande, the more touristic section of Cartagena, where you can find large hotels, casinos and a vibrant nightlife.  There is a local beach in Bocagrande, but it can be crowded and you'll be hassled throughout the day to purchase everything from sunnies to fresh crabs.  It's not the most picturesque beach, but it's local and easy.  For nicer beaches, head to the Rosario Islands or Playa Blanca, full day trips from Old City.  If you want a more local feel on a semi-deserted beach, you can head to La Boquilla, a poor fishing village deriving its revenue from the daily catch and occasional restaurant patron.  The sand in La Boquilla is dark and the water is far from turquoise, but the beach is empty and remote and you'll feel a million miles from home.
Sure, Colombia lives up to its reputation. You'll be solicited to purchase drugs and you'll be hassled to buy cigarettes, jewelry and fruit from persistent vendors.  Mostly though, people are just trying to get by, and you can politely decline if you aren't interested.
Cartagena has a little something for everyone, and a lot of romance for those with an open heart.  It's the Caribbean and more, all tucked away a mere five hour flight from New York City.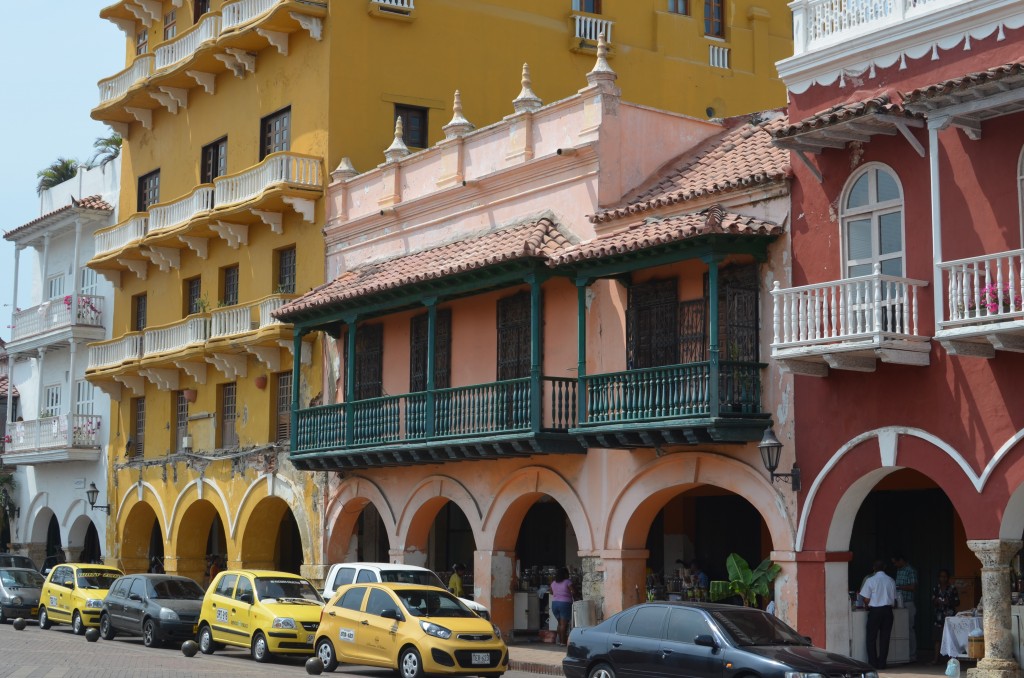 Old City.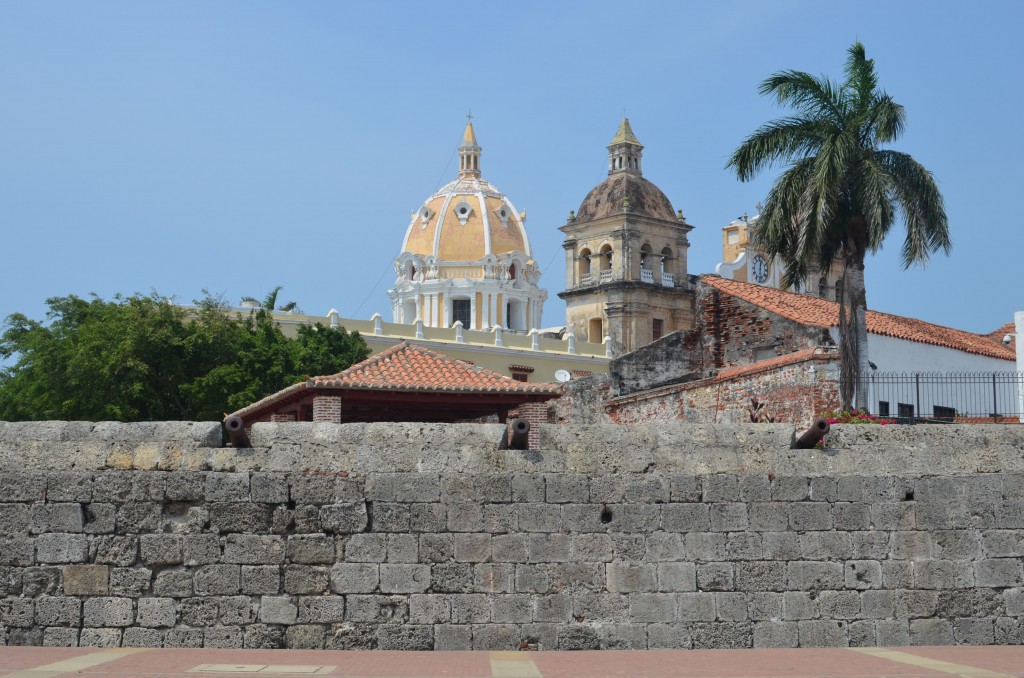 A view of Old City from just outside its walls.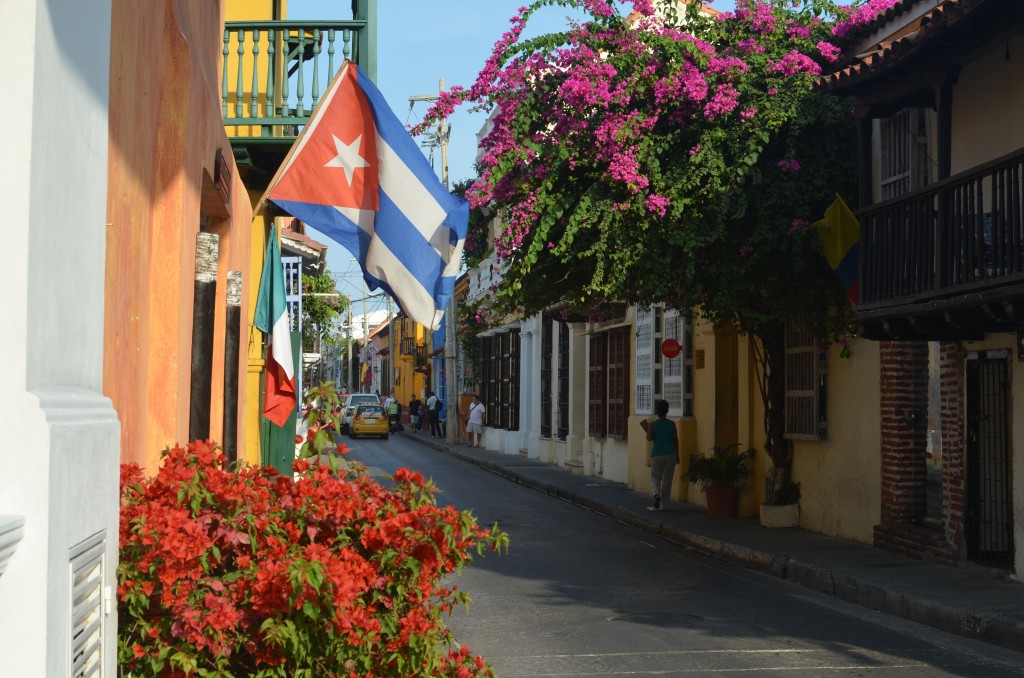 Classic street in Old City – colorful buildings, flowers, and the flag from a popular Cuban cafe.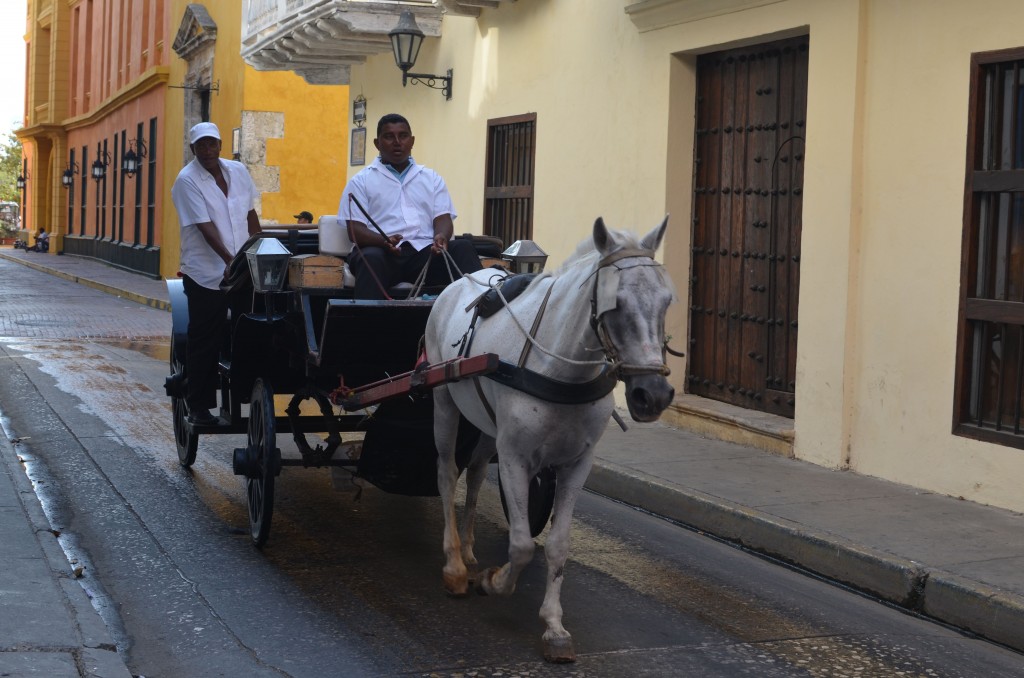 Iconic horse and carriage.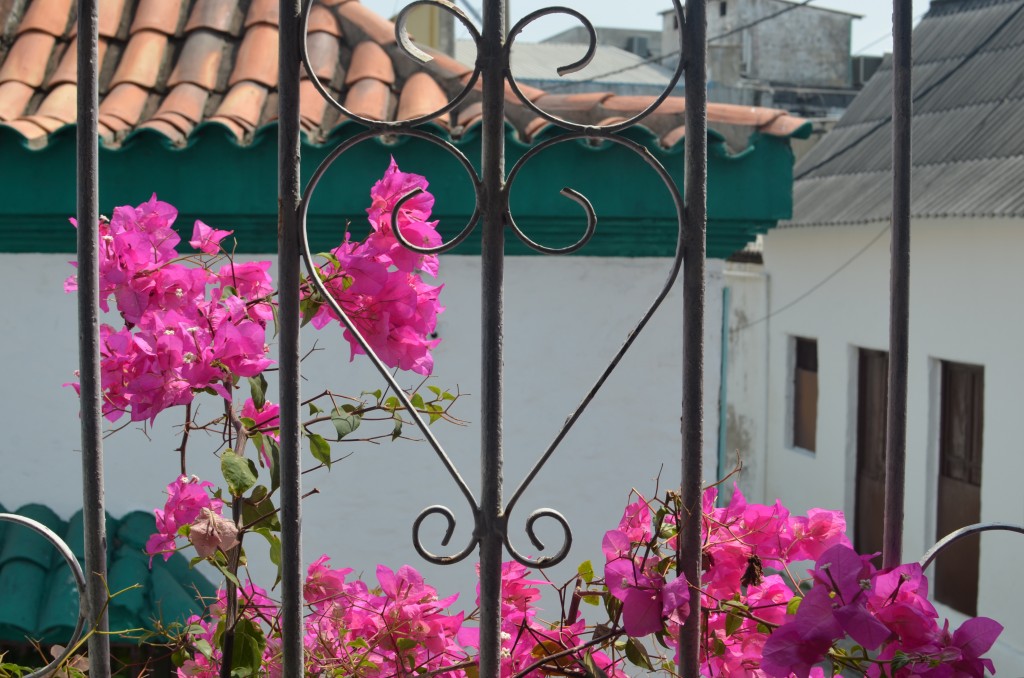 The most lovely of morning views.
THE BRILLIANT COLORS OF CARTAGENA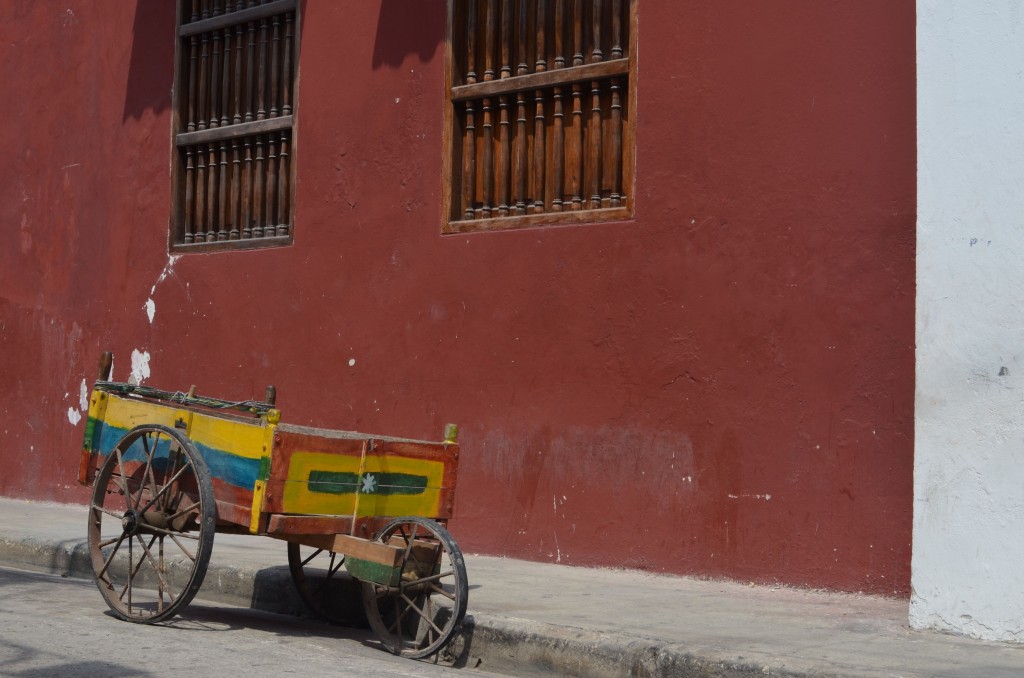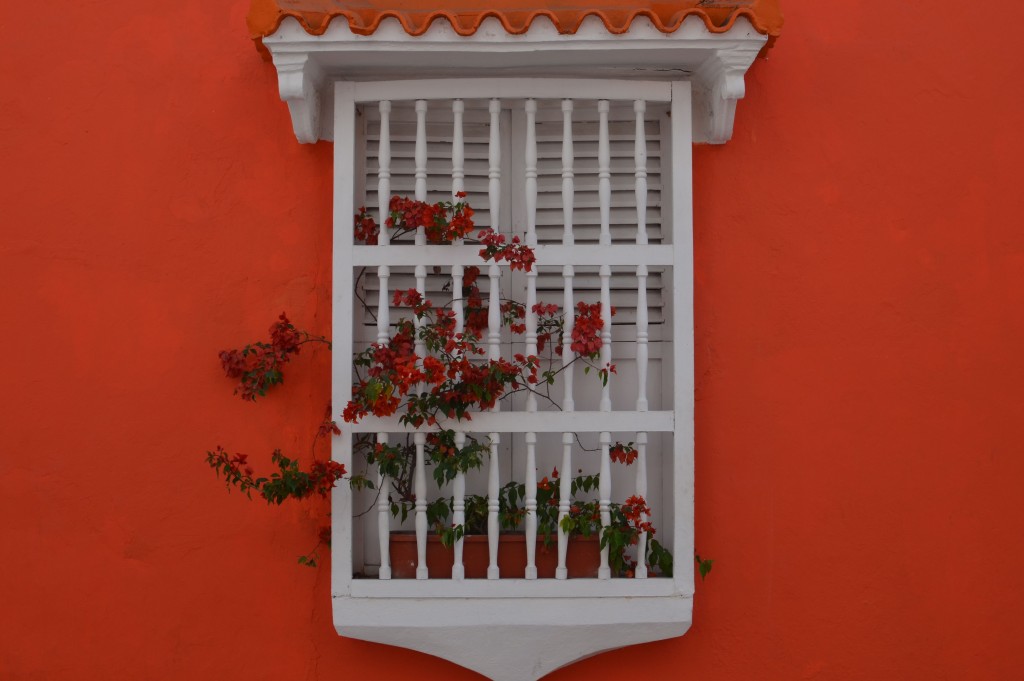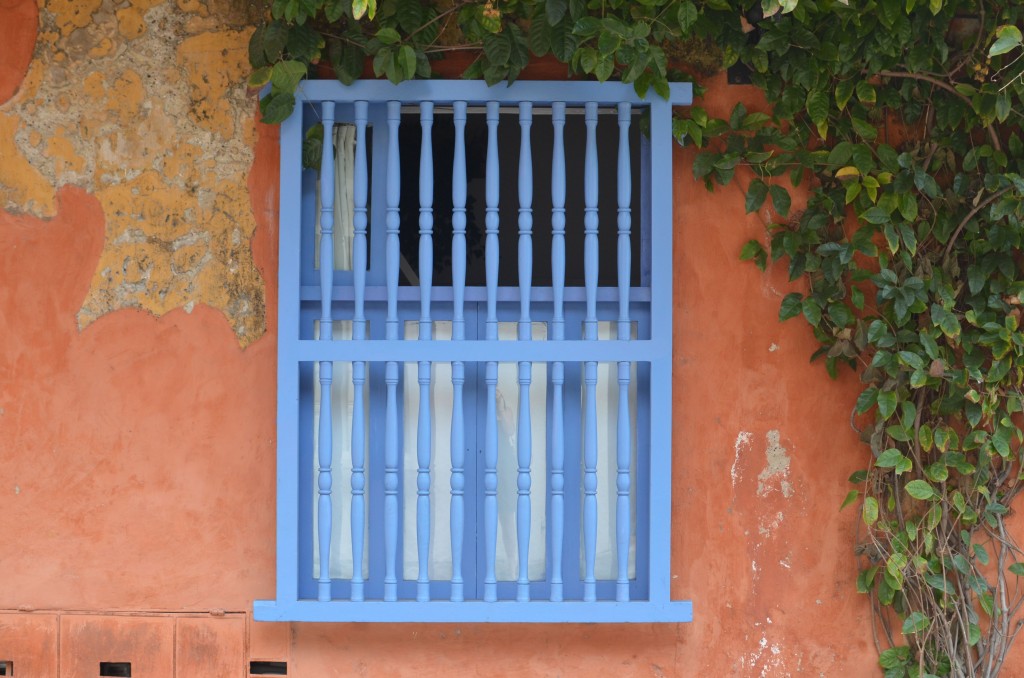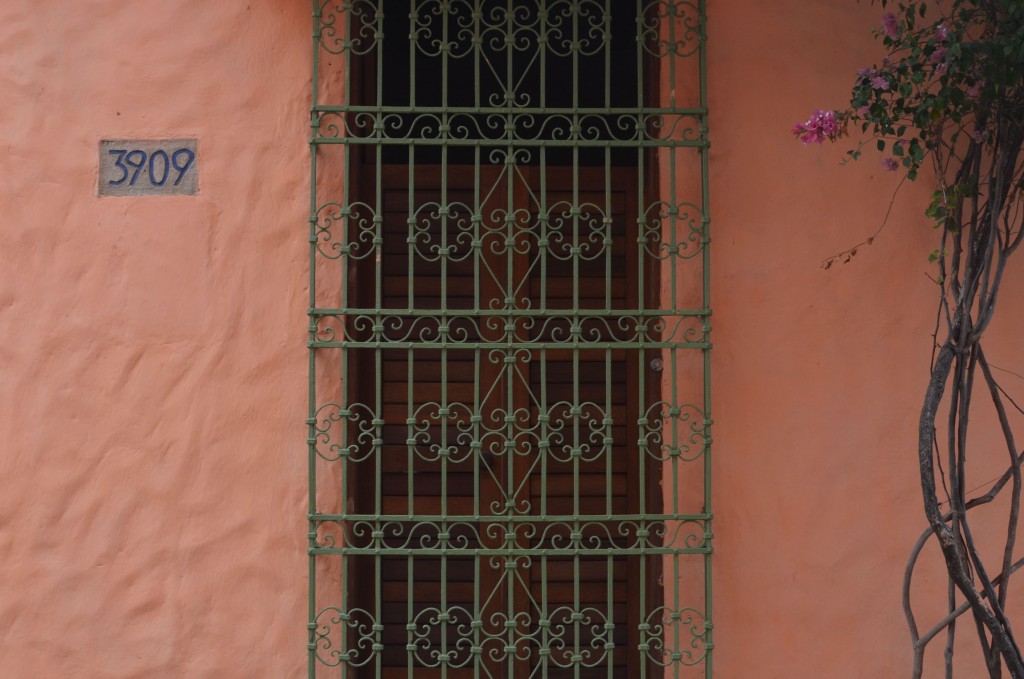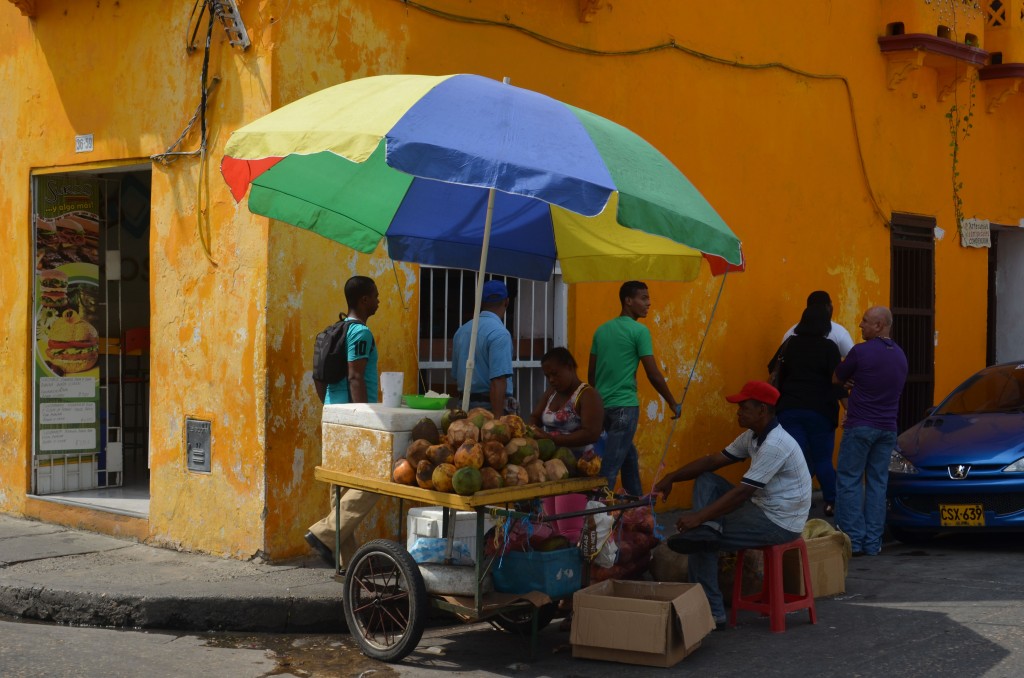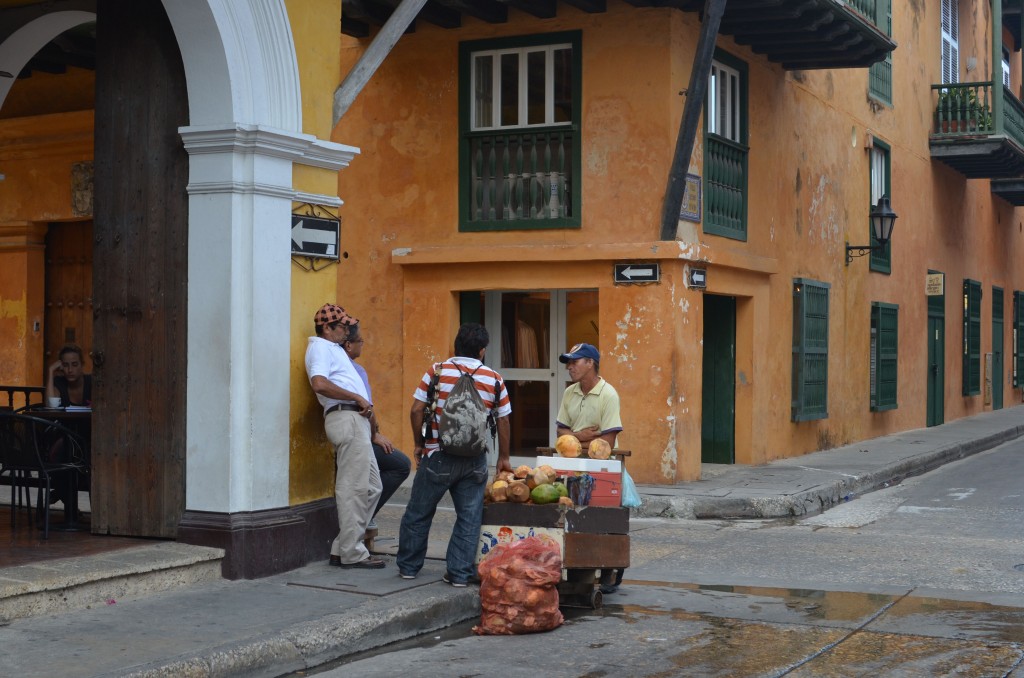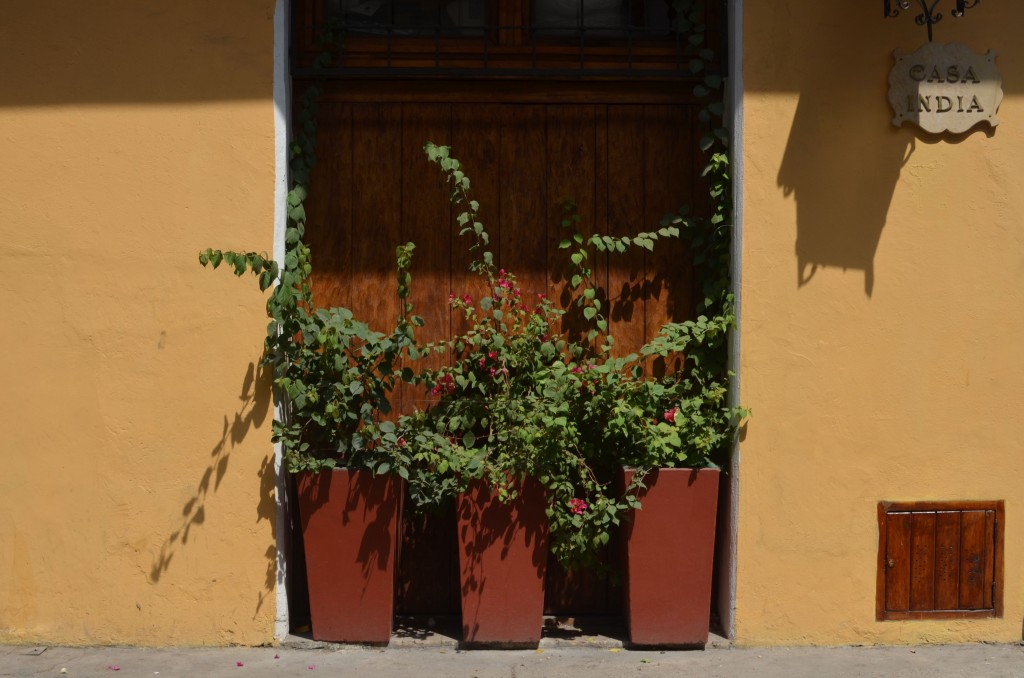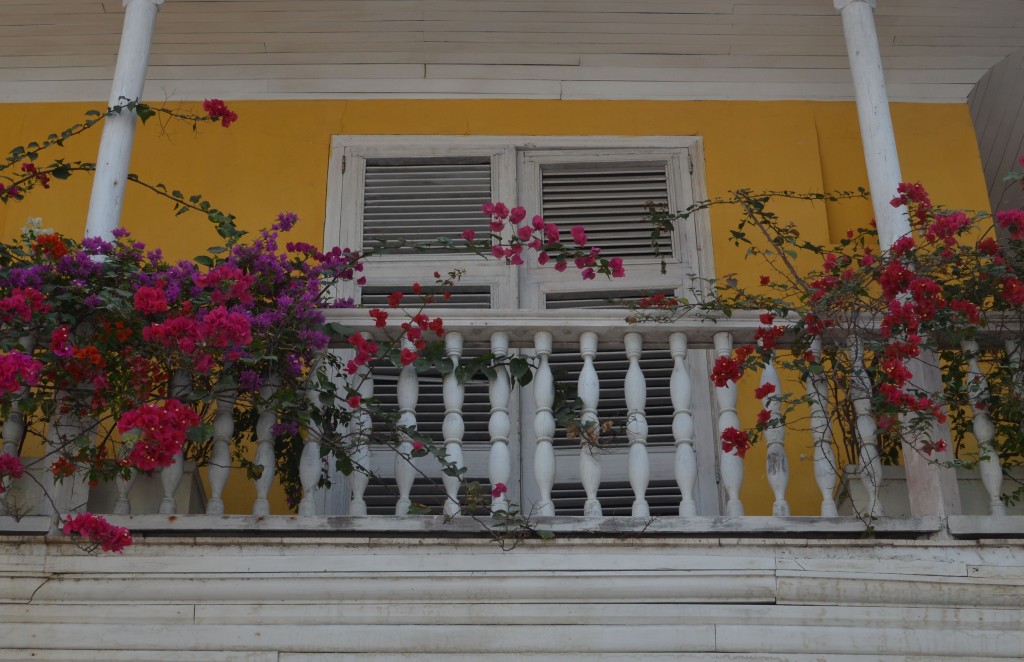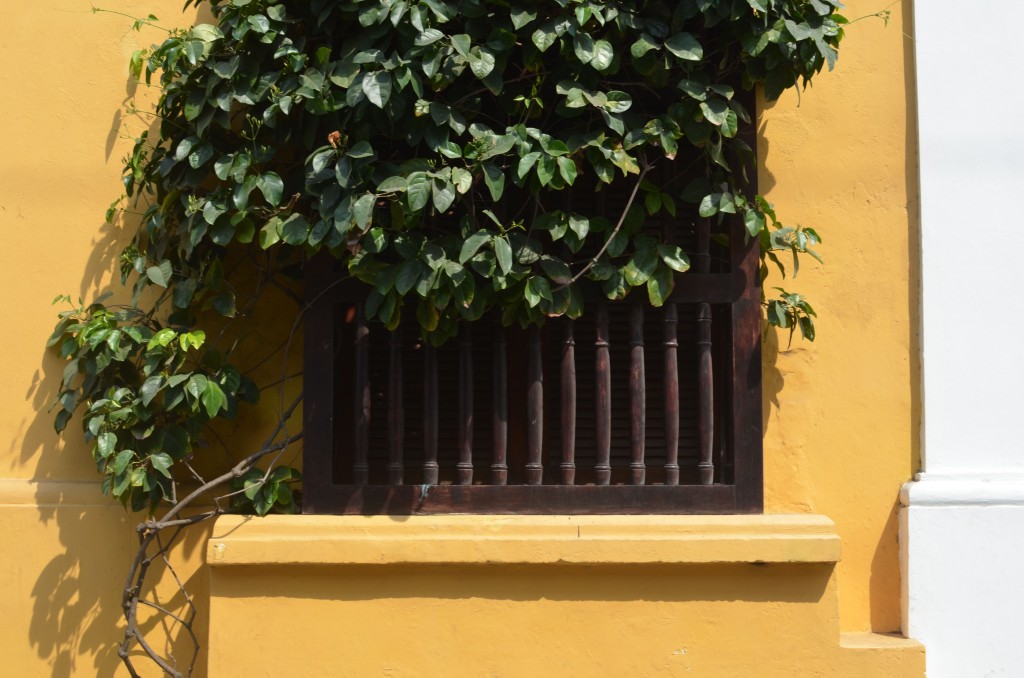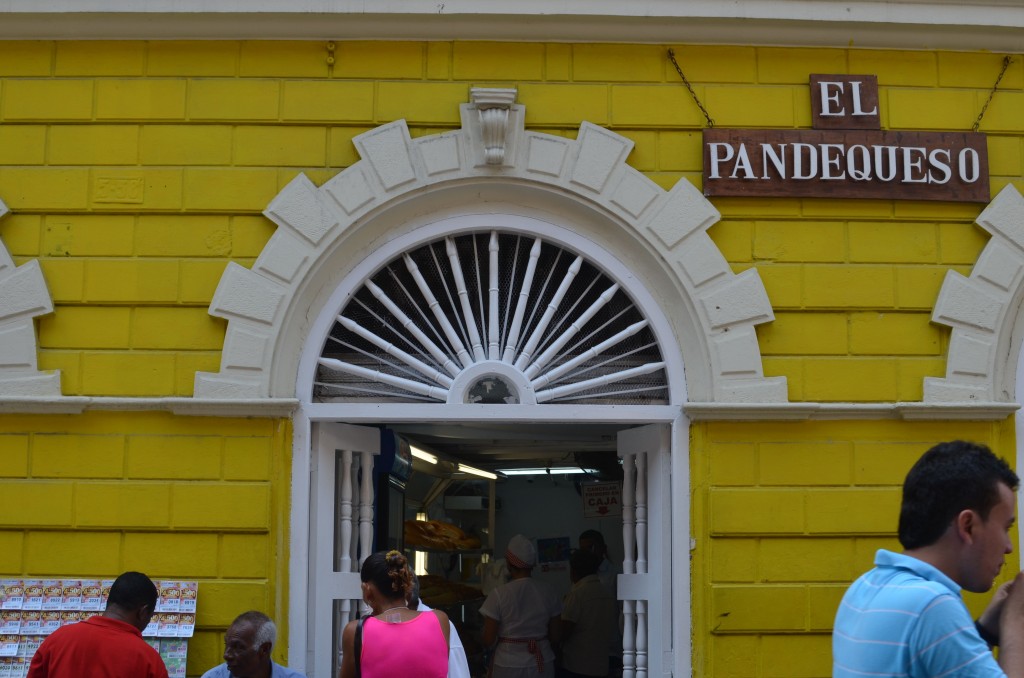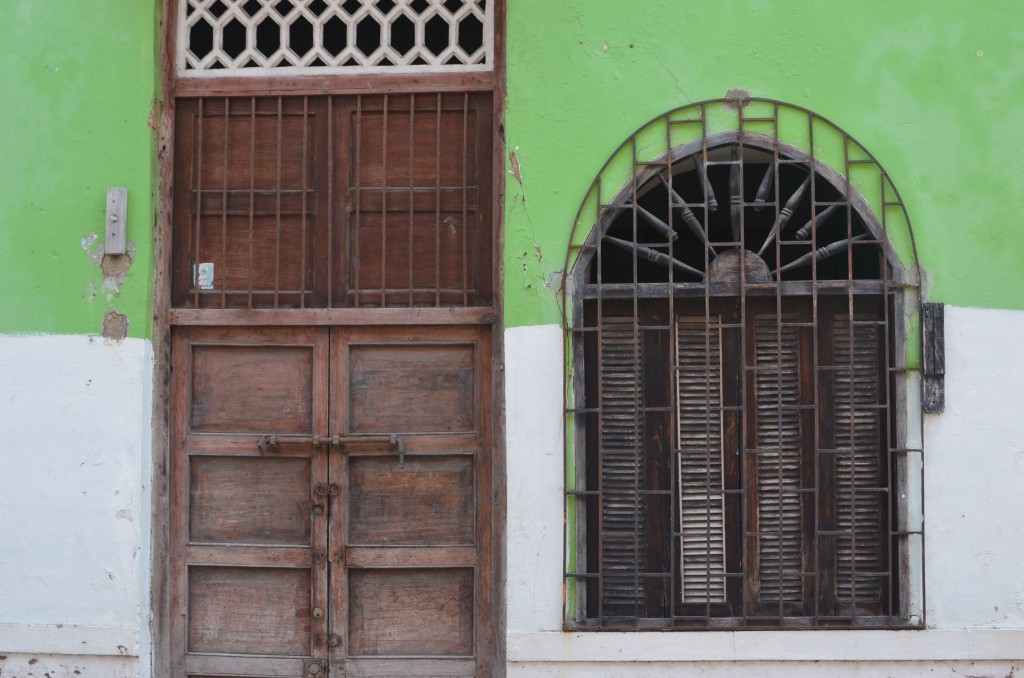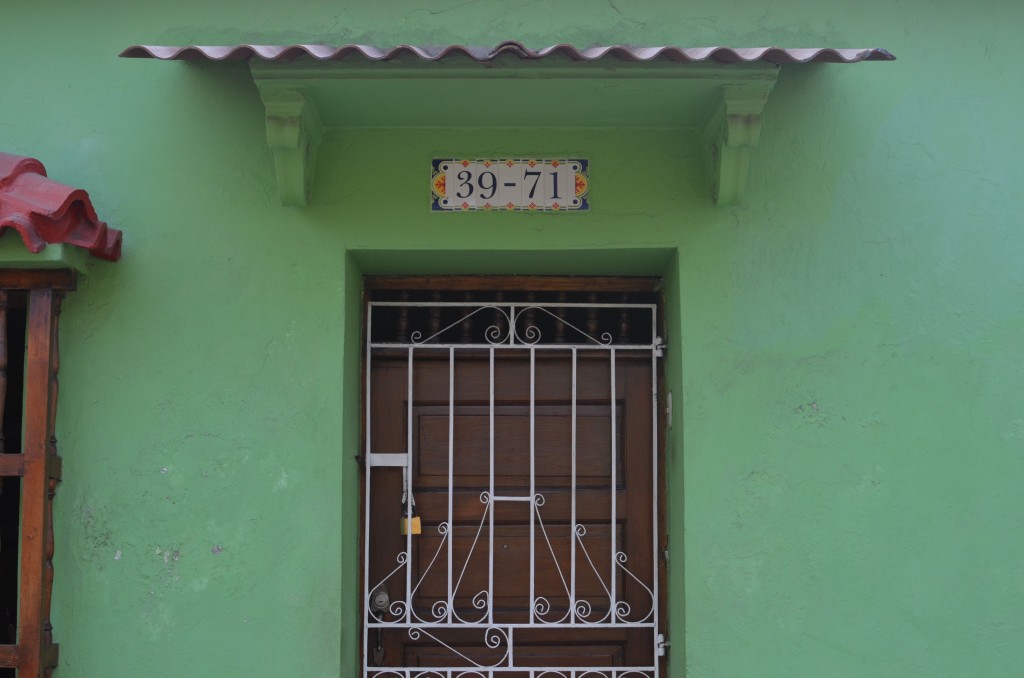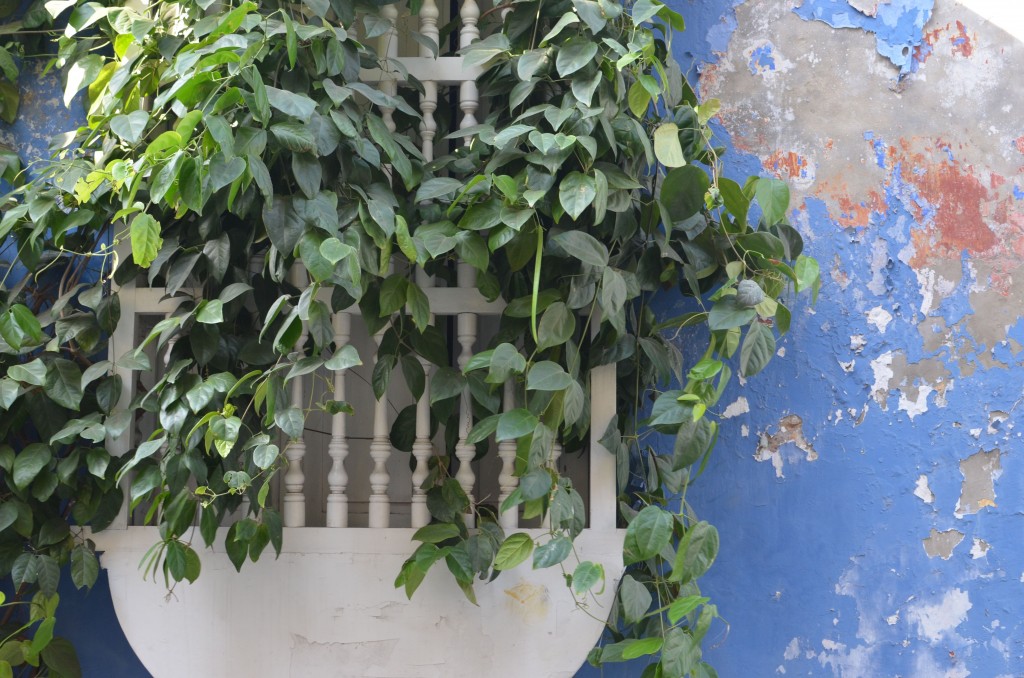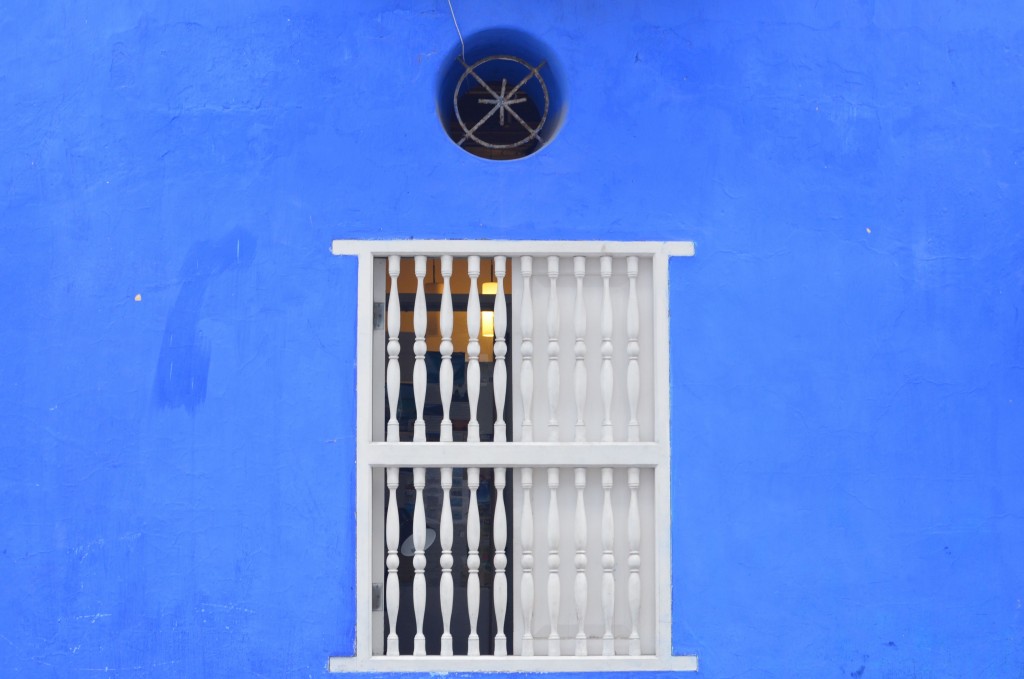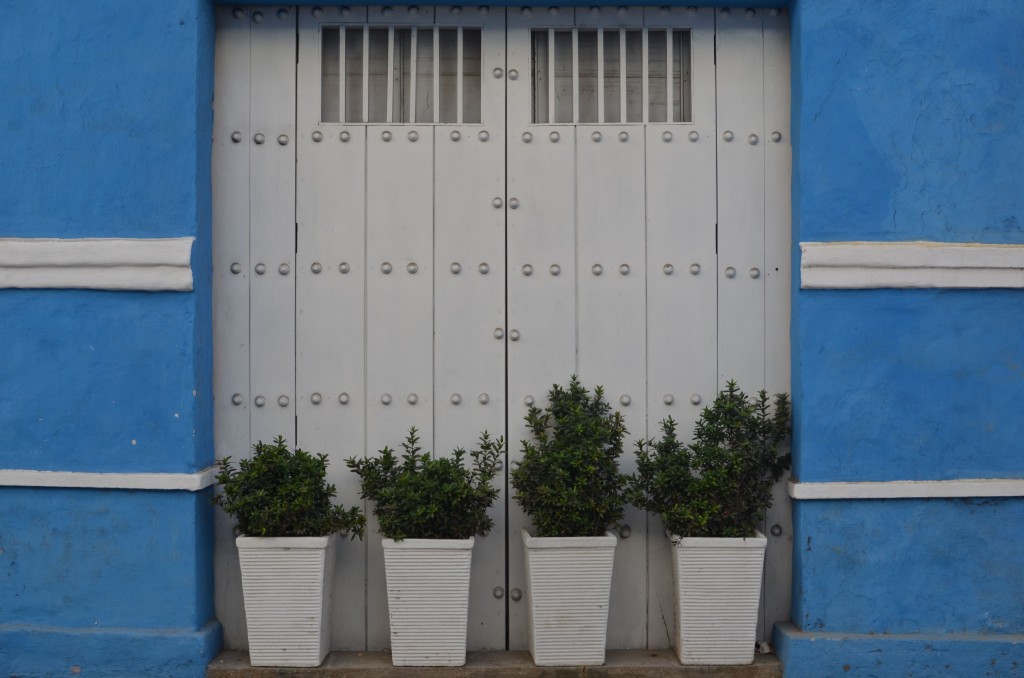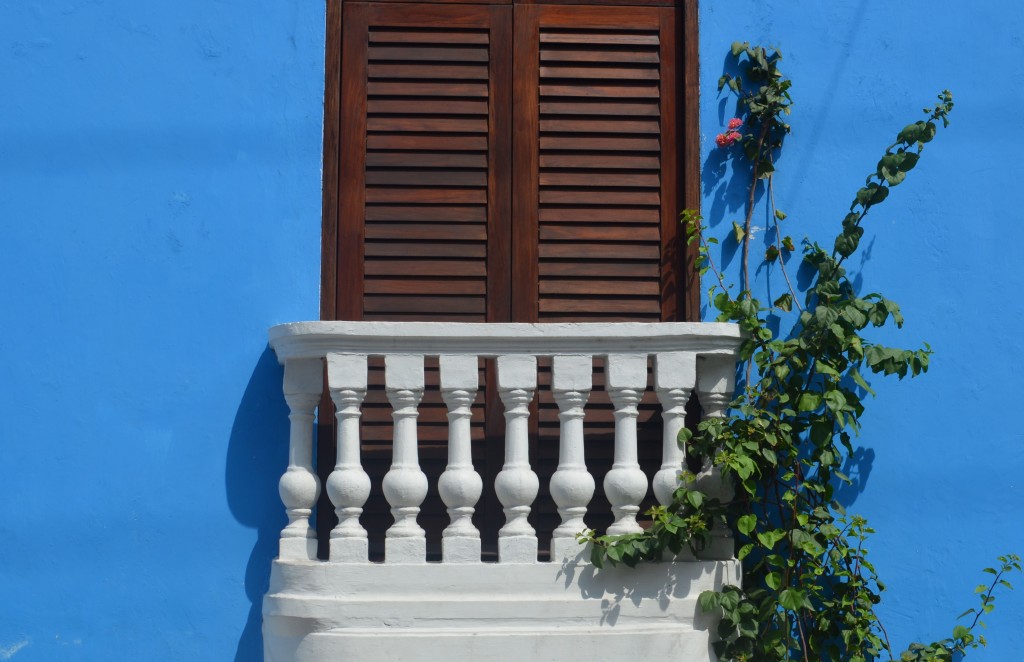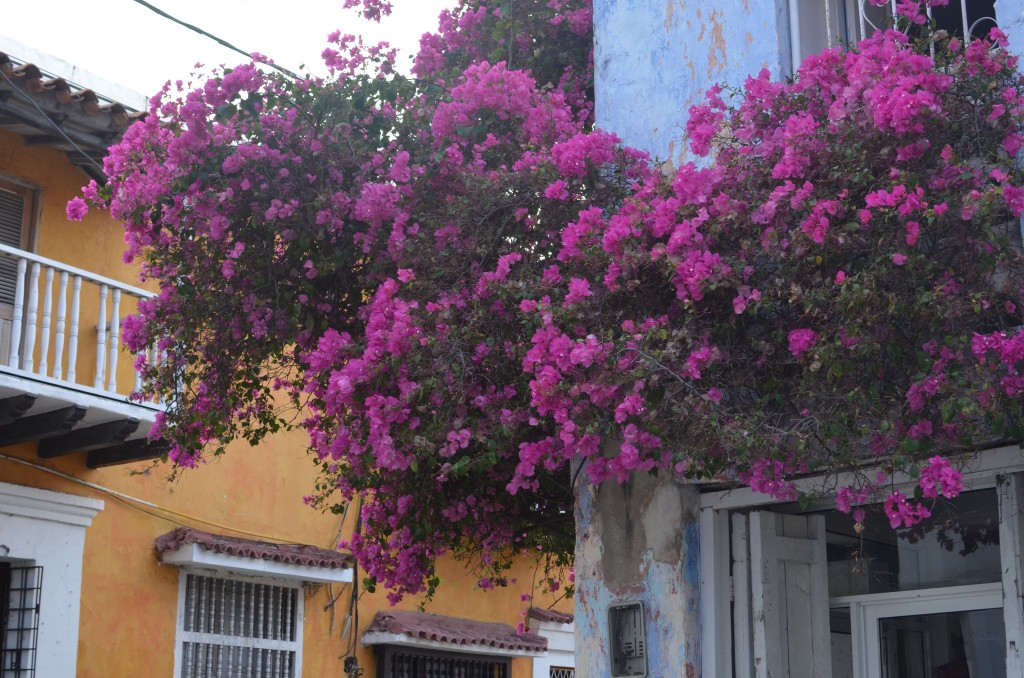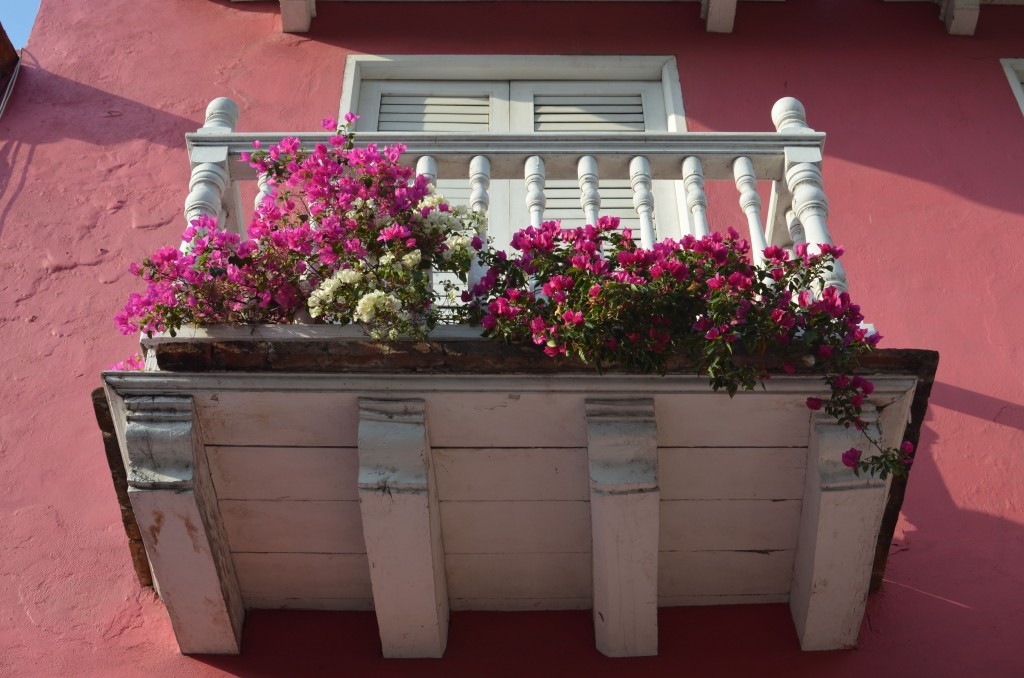 Have you been to Cartagena?  What did you love about it?
Like what you see? Don't forget to like City Gal on Facebook and follow City Gal on Twitter!  Also, don't forget to sign up for email updates to get the latest articles delivered direct to your inbox!