About City Gal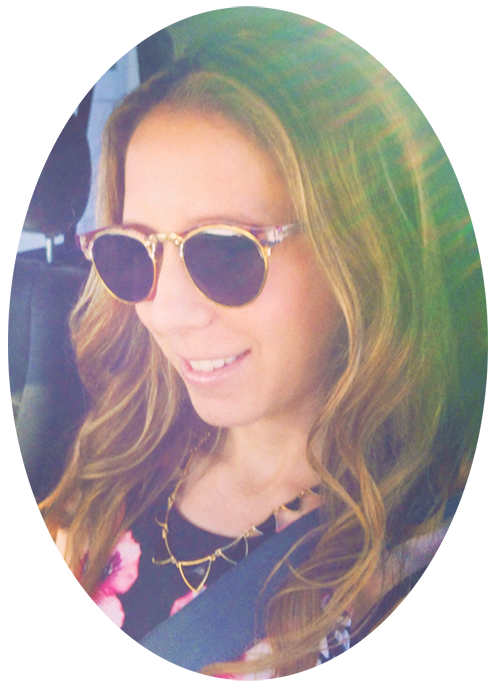 I'm Koren, blogger at City Gal on the go.  I'm a web developer, former trial lawyer and lover of all things travel.  I started City Gal in 2012 as a way to share travel stories and photographs, and to connect with the travel community.
To stay connected, please subscribe.
Please feel free to visit my other sites:
CONSIGN.NYC provides a curated list of high end consignment stores in New York City. It is the only site that provides complete purchase and sale terms for all stores.
worldview provides curated content from thousands of searchable world locations. Traveling somewhere soon? Get a snapshot of the what's going on in that part of the world!
IheartNY is a site where people can ask and answer questions about living in New York City. If you live here, or are interested in visiting, please stop by and ask or answer a question!
Web development blog: korenlc.com.

Contact me!