In case you haven't noticed, I haven't updated this blog in quite some time.  Unfortunately, many of my travel plans were halted by a large trial I spent a year prepping for and a major career change I made immediately after.  I stopped practicing law in April and began a new career as a web developer.  It's been a really fun journey thus far, and I'm excited to see where the future takes me!
I recently developed a web application that allows users to ask and answer questions about New York City.  There are a few additional features I'd like to add, but I thought it may be helpful to readers who live in New York or are planning to visit New York in the future. If you live in New York, it would be great if you could sign on and help those out who have asked questions!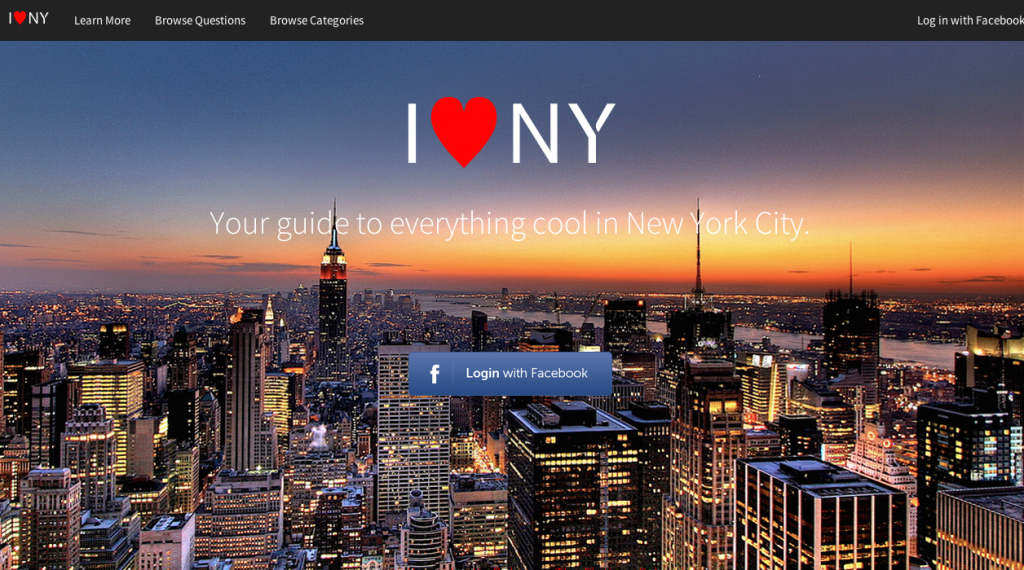 Thanks to everyone who has supported me through this transition, and to the readers of this blog!