The Market NYC recently opened in its new Soho location at 159 Bleecker Street.  Open Wednesday through Sunday, The Market is home to emerging clothing, jewelry and craft designers, as well as local artists and collectors.  It's the perfect spot to find a unique piece of jewelry, clothing or art at a reasonable price.  If you're someone who prefers not to be wearing the same thing as the person sitting next to you, you're sure to find something special at The Market.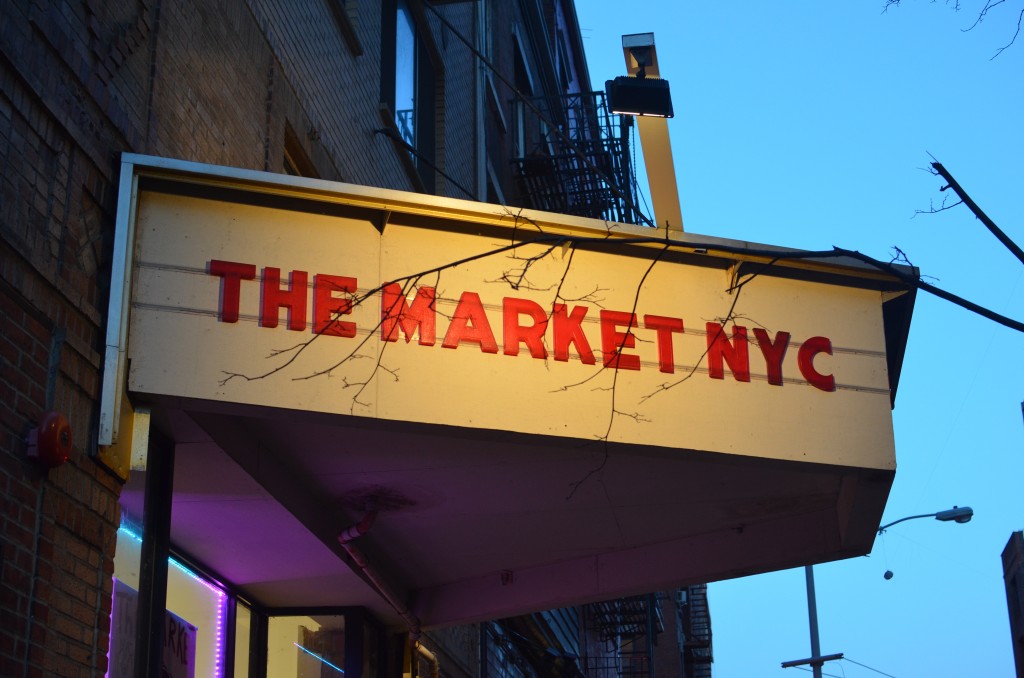 The Market NYC, 159 Bleecker Street, Soho.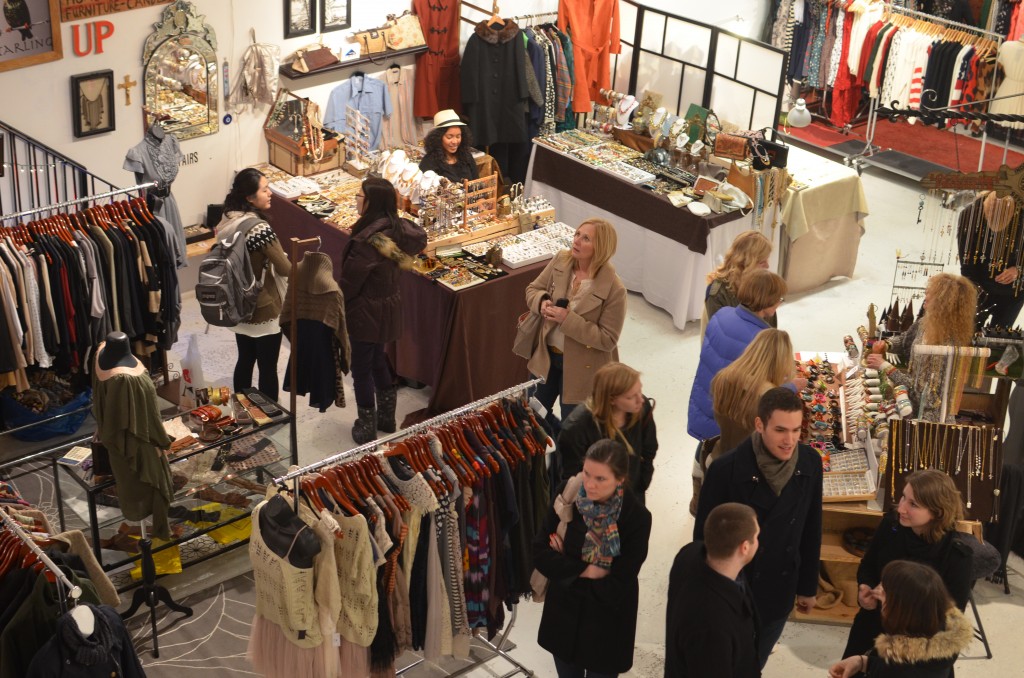 The Market has 3 floors of independent designers, artists and collectors.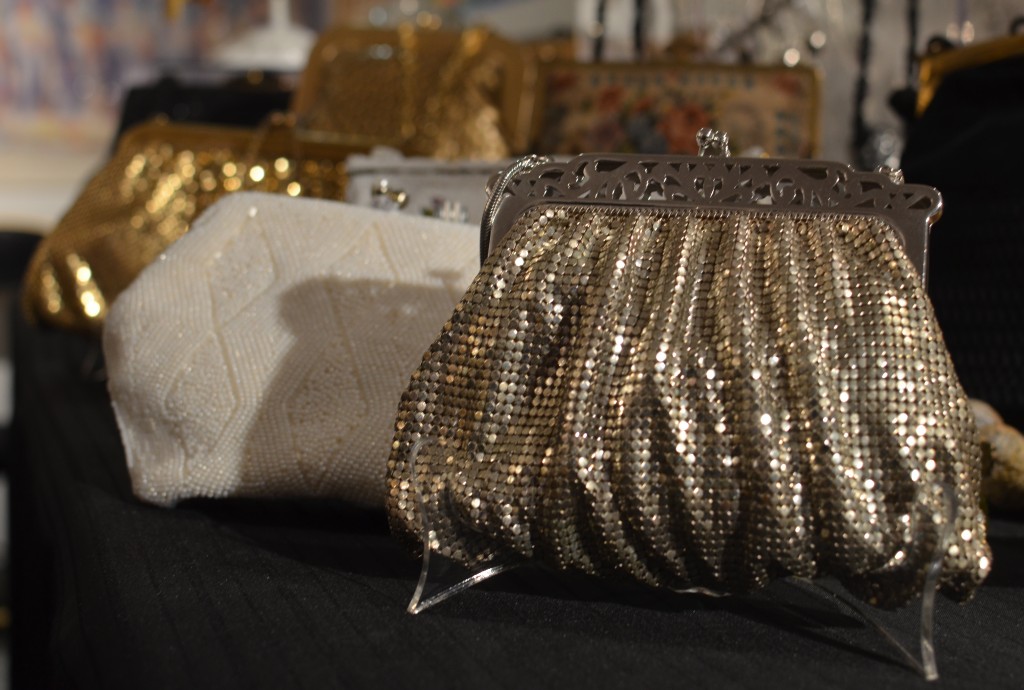 Vintage handbags from ReJoyce Vintage Jewelry & Art.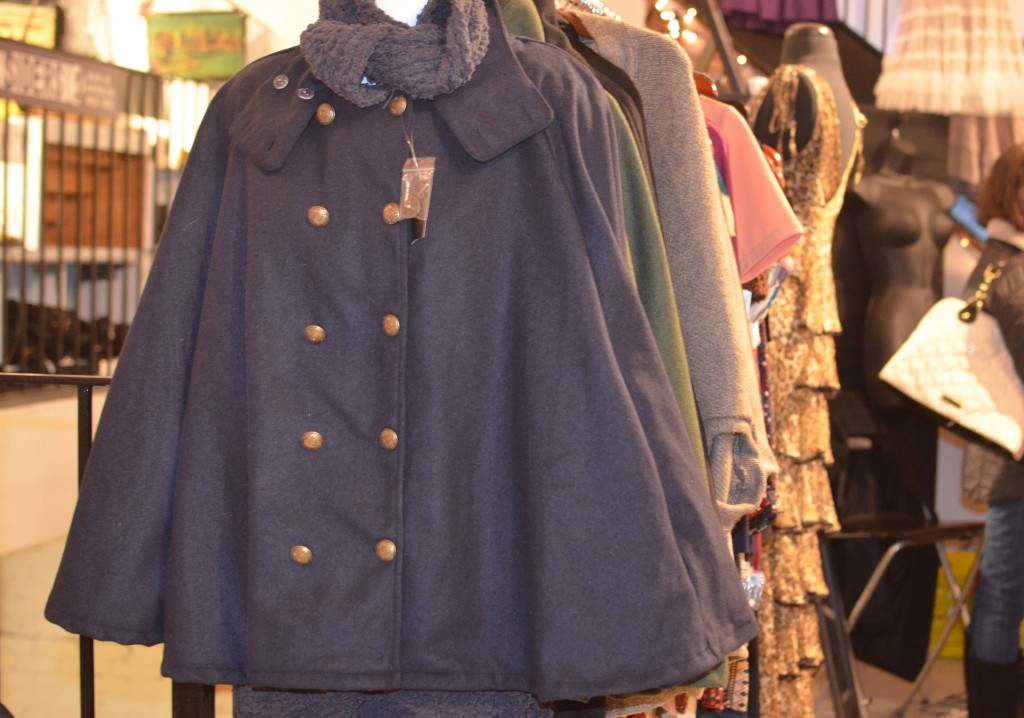 Clothing designs by Nanako.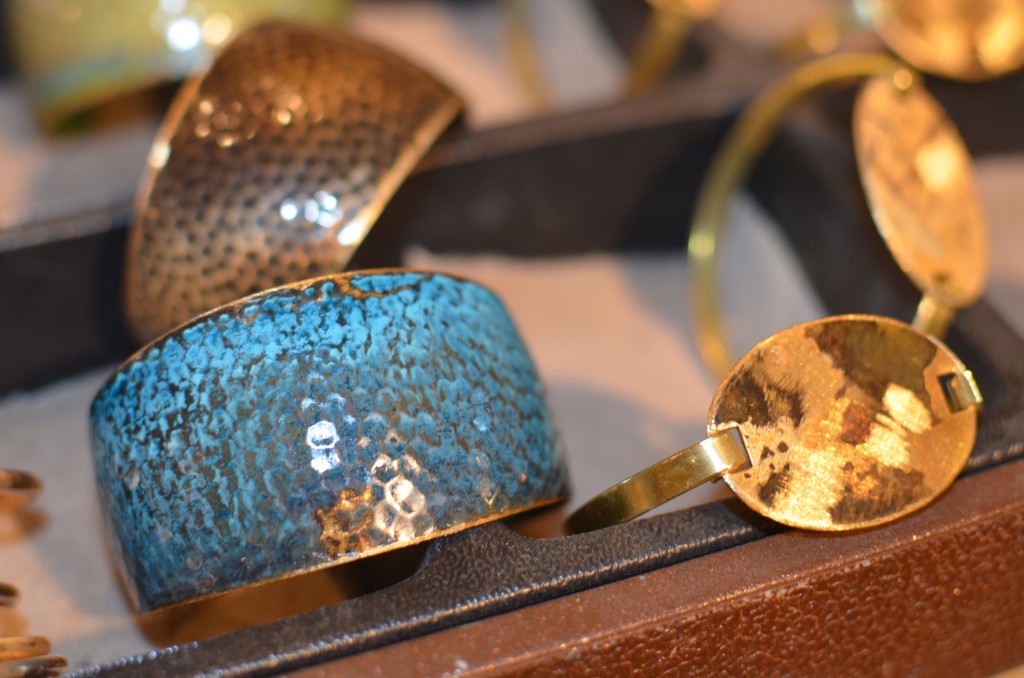 Bracelets by Nashemia Jewelry.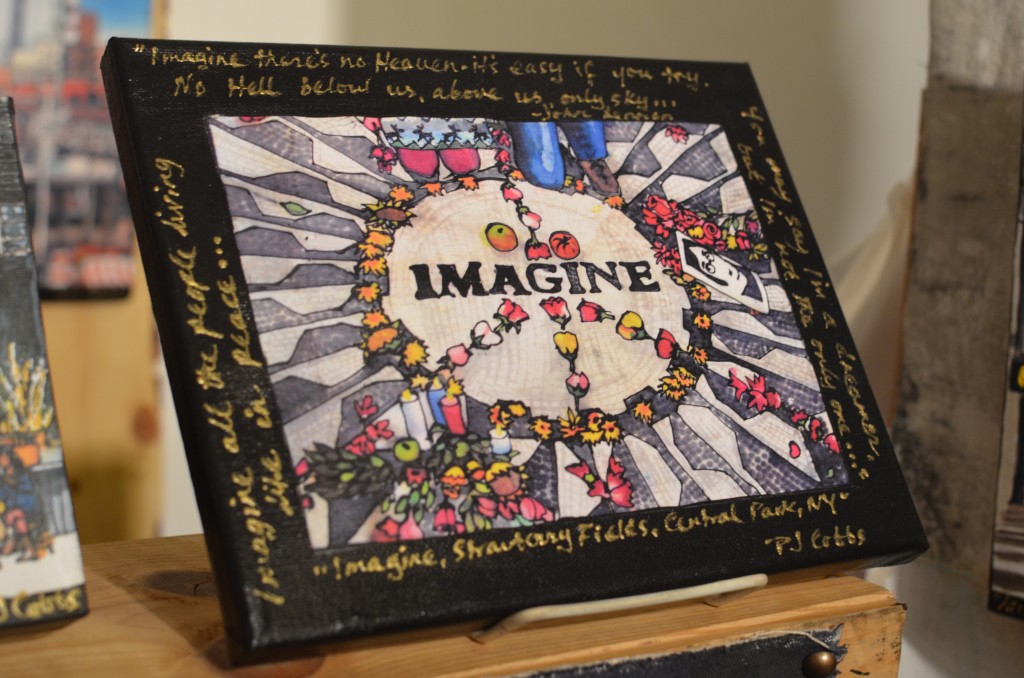 PJ Cobbs Arts depict various New York City scenes and make for great New York City keepsakes.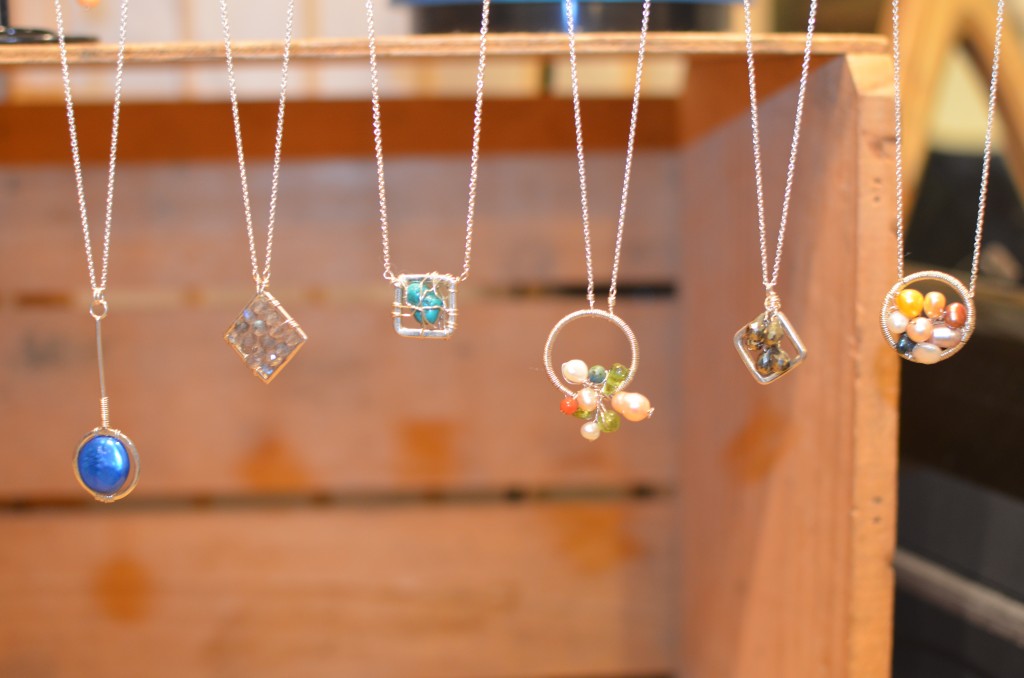 Necklaces by Juli Ra Design.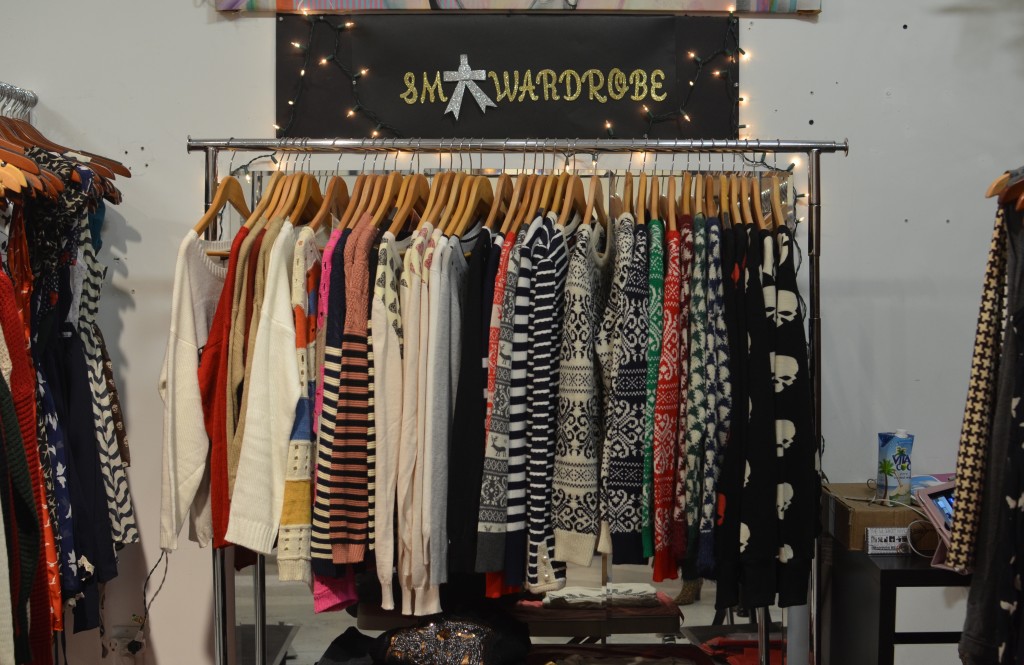 Clothing designs by SM Wardrobe.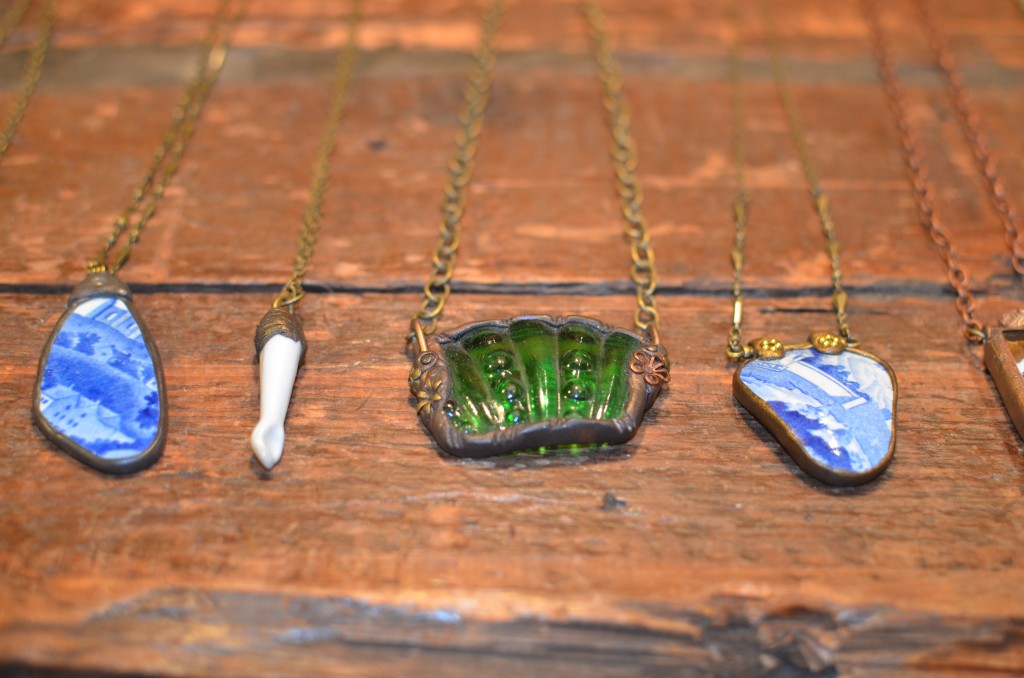 New York Artifact Art uses materials found in New York City's underground.
The Market NYC isn't just for shopping!  If you're a designer or artist and want a booth at The Market, contact Alex at info@themarketnyc.com for more info.  Visit The Market NYC's website for directions and hours of operation.
Like what you see? Don't forget to like City Gal on Facebook and follow City Gal on Twitter!  Also, don't forget to sign up for email updates to get the latest articles delivered direct to your inbox!