The Huffington Post published an article in its Comedy section this weekend called 10 Reasons New York Isn't as Great as You Think It Is.  In it, Mark Brennan Rosenberg explains all the reasons New York sucks.
I recently changed firms, found a new apartment, and took some time off to contemplate this very concept.  I thought a lot about my move to New York, when I was wide-eyed and everything was new.  Like any other New Yorker, that feeling has faded and New York is now home.  I've settled into a routine, complete with the good, the bad, and the things only a New Yorker can appreciate.
Does New York suck?  I don't think so.  It's just the greatest place to live and the worst place to live all rolled into one.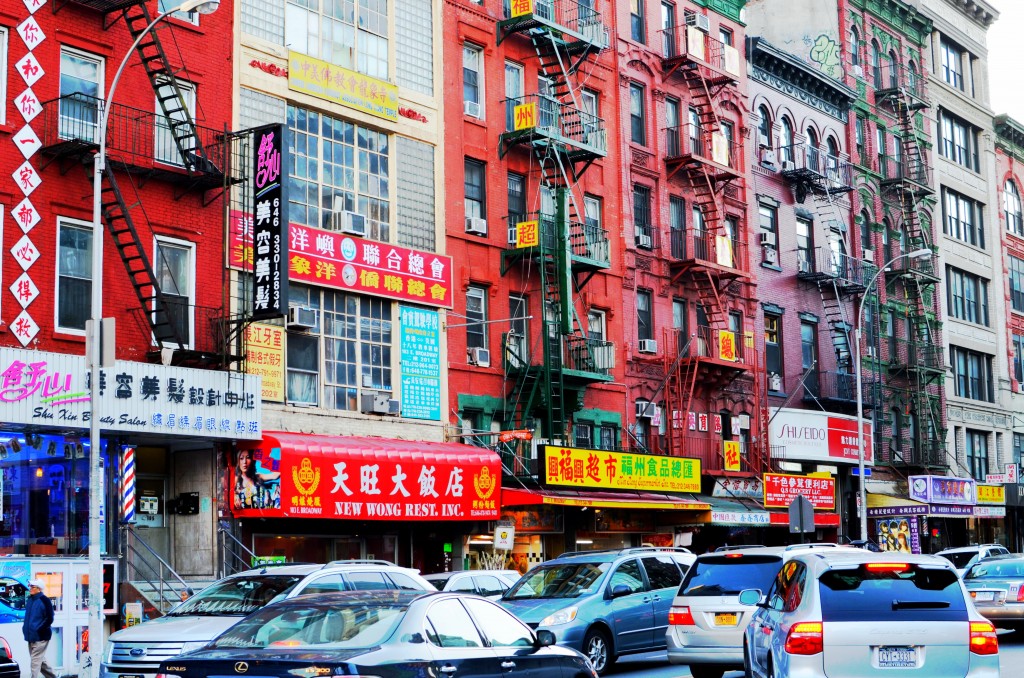 Let's break down some of the reasons that, according to Mark, New York sucks:
"The weather."
Yes, the weather in New York is terrible.  However, Mark exaggerates the extent of the cold winter.  Like most people who grew up on the East Coast, I can remember far more snow and far colder winters.  If anything, I miss the snow and wish more fell in Manhattan.  The summer is pretty awful, but drinking outside on the water usually makes me forget that it's summer and I'm surrounded by concrete.
"It's the best place to be if you're having a good day…"
Mark again focuses on the weather.  Anyone who has lived in New York is intimately familiar with those lovely New York days days when it's pouring rain, the subway is blocks away and there are no taxis.  Yeah, New York sucks on those days.  But so does every other city, right?
"Everyone works their asses off."
 Truth.
"There are a ton of great restaurants."
Mark comments that despite infinite culinary possibilities, New Yorkers have ADD and often end up at the diner around the corner.  I must say, I've never gotten tired of trying new restaurants.  In fact, it's one of my favorite things about living in New York.
"People will do anything to get attention."
Mark comments that everyone in New York wants to feel important, but no one actually is.  While I agree New York has quite a few more social climbers than other cities, I personally enjoy the anonymity.  I like not knowing everyone, being able to experience new things, and being able to go out without running into any of my ex-boyfriends.  If I wanted to be a big fish in a small pond, I'd move back to Boston.
"New York is the home to every mentally unstable girl in the country."
I have no idea what he is talking about, obviously.
"Yeah, New York sucks. But it's kind of like crystal meth. Once you get a taste of it, however bad it is for you, you never want to live without it."
Does New York suck?  Am I just addicted?  Maybe.  But, like any addict, I'll do anything to get a fix.
Like what you see? Don't forget to like City Gal on Facebook, follow City Gal on Twitter, and sign up for City Gal's mailing list for exclusive news and updates!