By: Kim Norrman, Sweden-based photographer and founder of Kim Norrman Photography.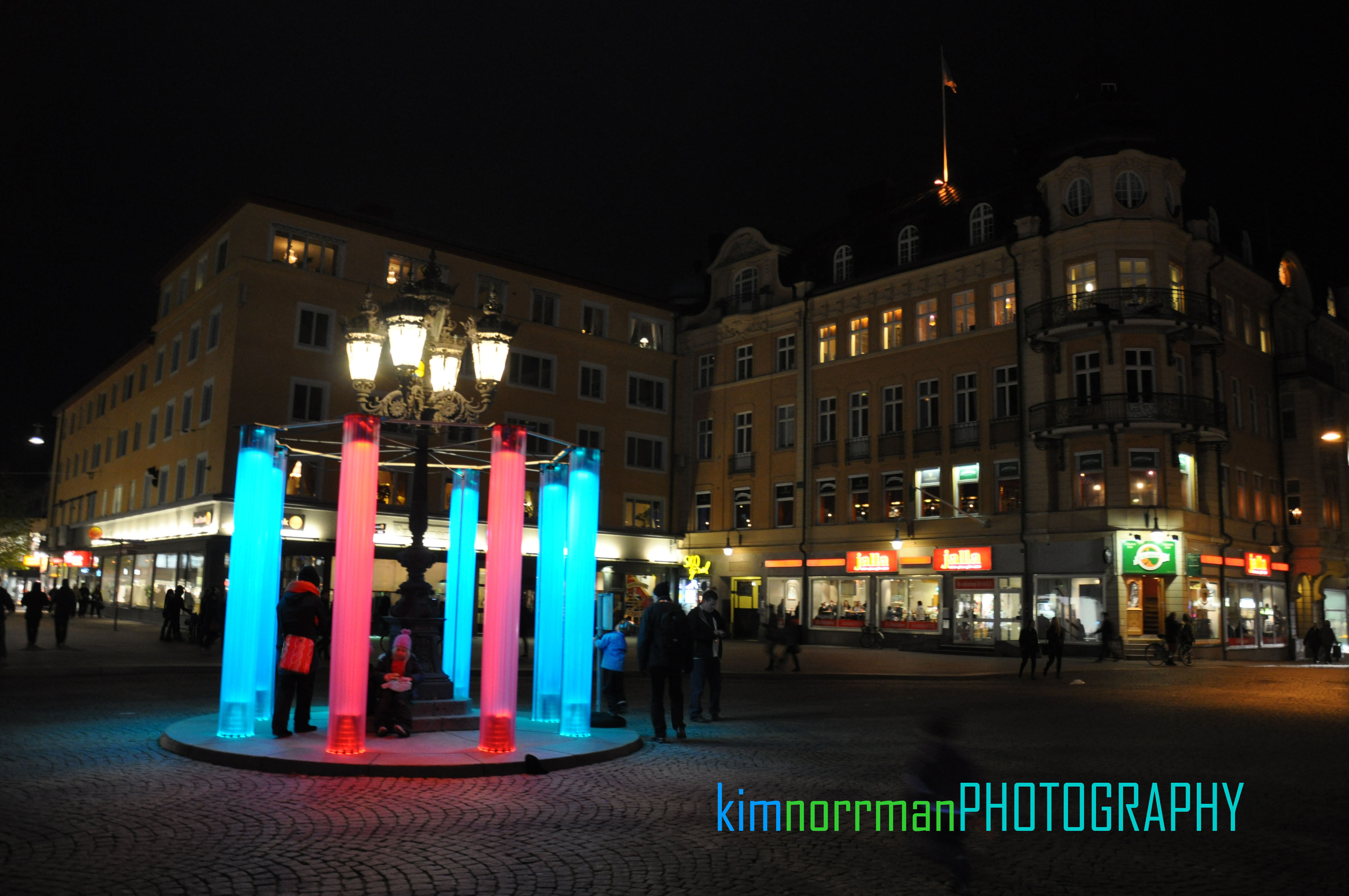 Uppsala's main square – the heart of the city.
If you know anything about Sweden, it's probably that we have drastic changes in daylight depending on the season. There are only a few hours of daylight in the winter and only a few hours of darkness in the summer. The farther north you go, the more extreme it becomes – no light in winter and no darkness in the summer.  How do the Swedes deal with the crazy light situation? Well, in the summer we have really good blackout shades and in the winter we use a lot of candles and hope there is snow on the ground to lighten things up a bit.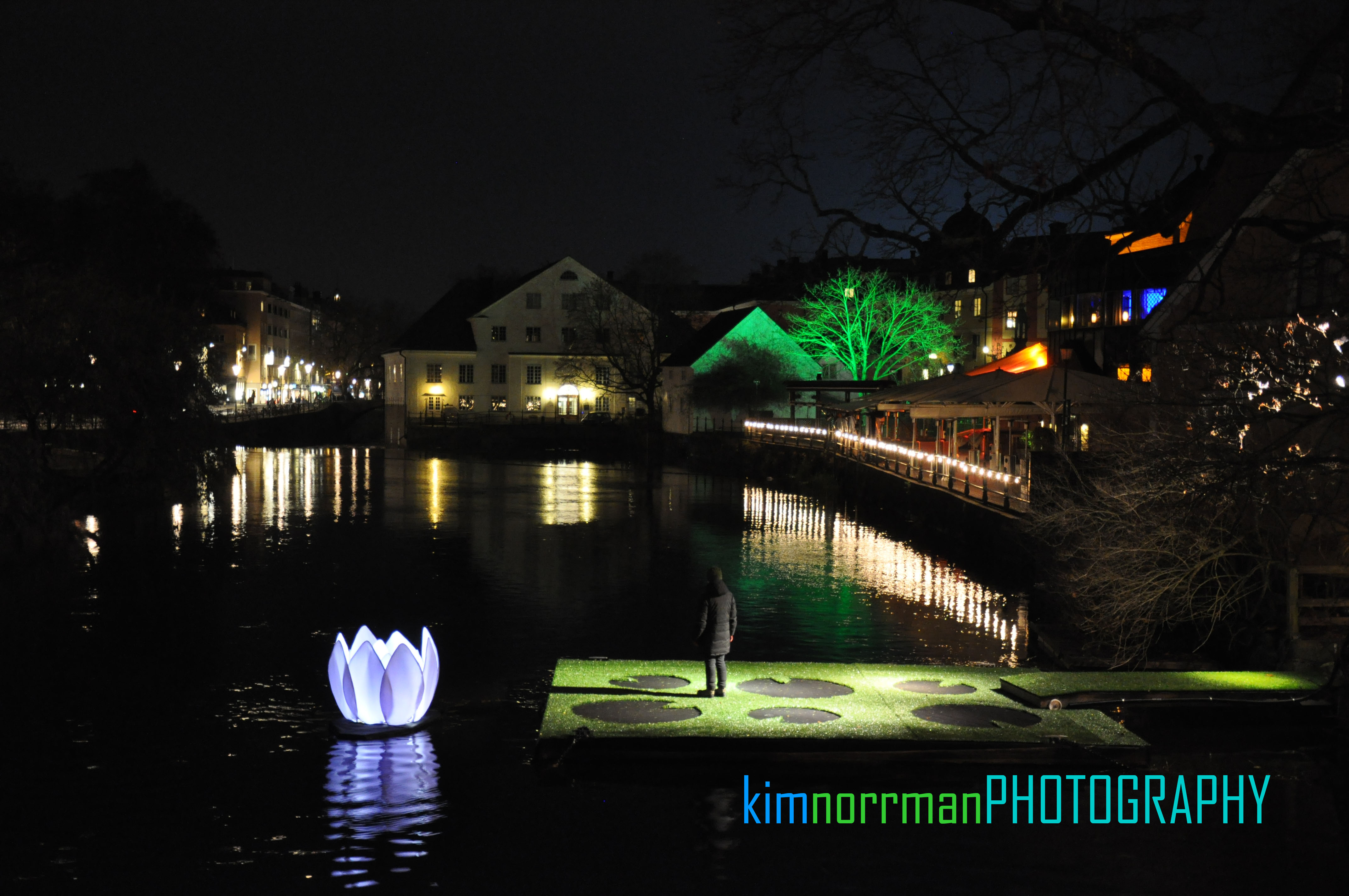 St. Olaf's Bridge – one of the many bridges over the small "river" that runs through Uppsala.
Uppsala, 40 miles north Sweden's capital, Stockholm, has its own solution to the darkness: light installations! Every other November Uppsala hosts a festival called Allt Ljus på Uppsala (All the Lights in Uppsala).  There are a number of different light installations located around the city, some of which are interactive.  It's the city's way of lighting up one of the darkest months of the year.  The locations and installations are different each year and there is a big kickoff on the first night of the exhibition with concerts, dancing, and lots of free stuff!  Mark your calendars for a visit to Uppsala in November 2014!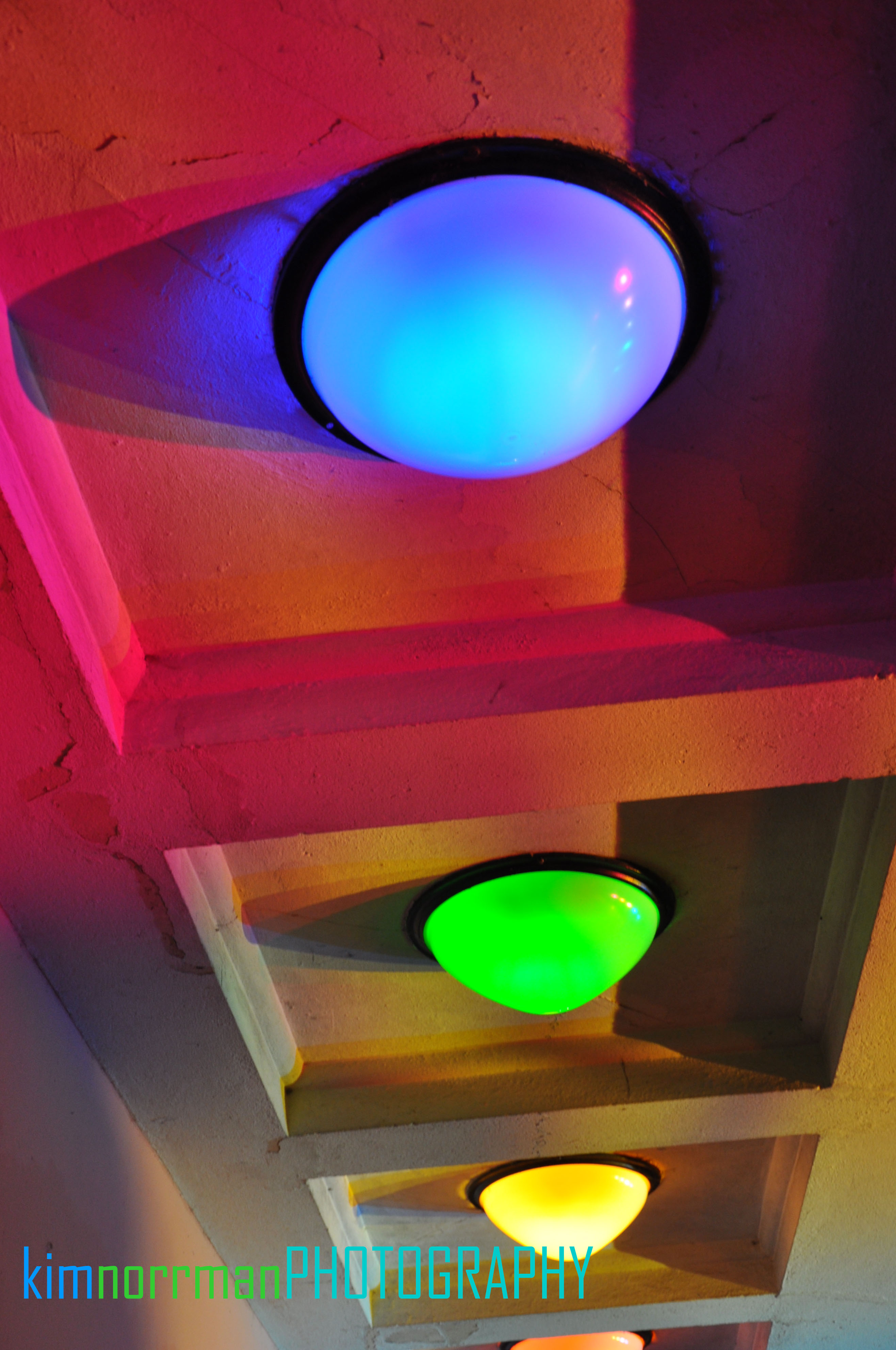 Gillberksa.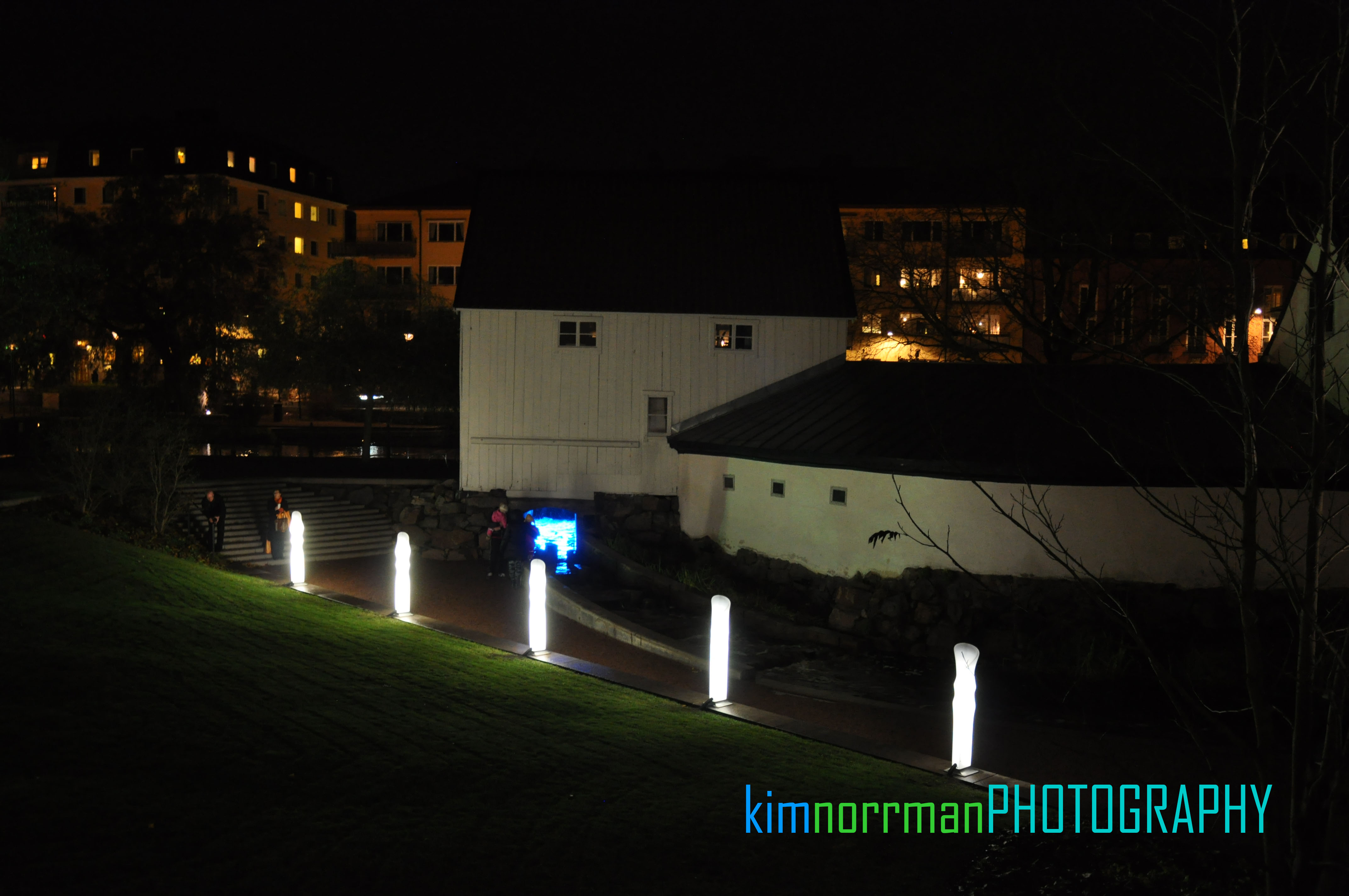 Rosen Park – the park outside the Upplands Museum.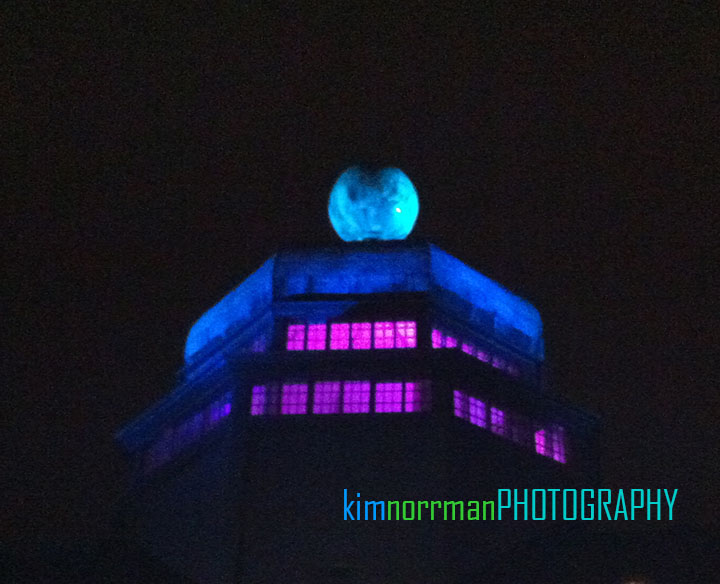 Gustavianum Museum – they used to do surgeries and autopsies for medical students in the dome arena of this univeristy building.  Now it's a museum.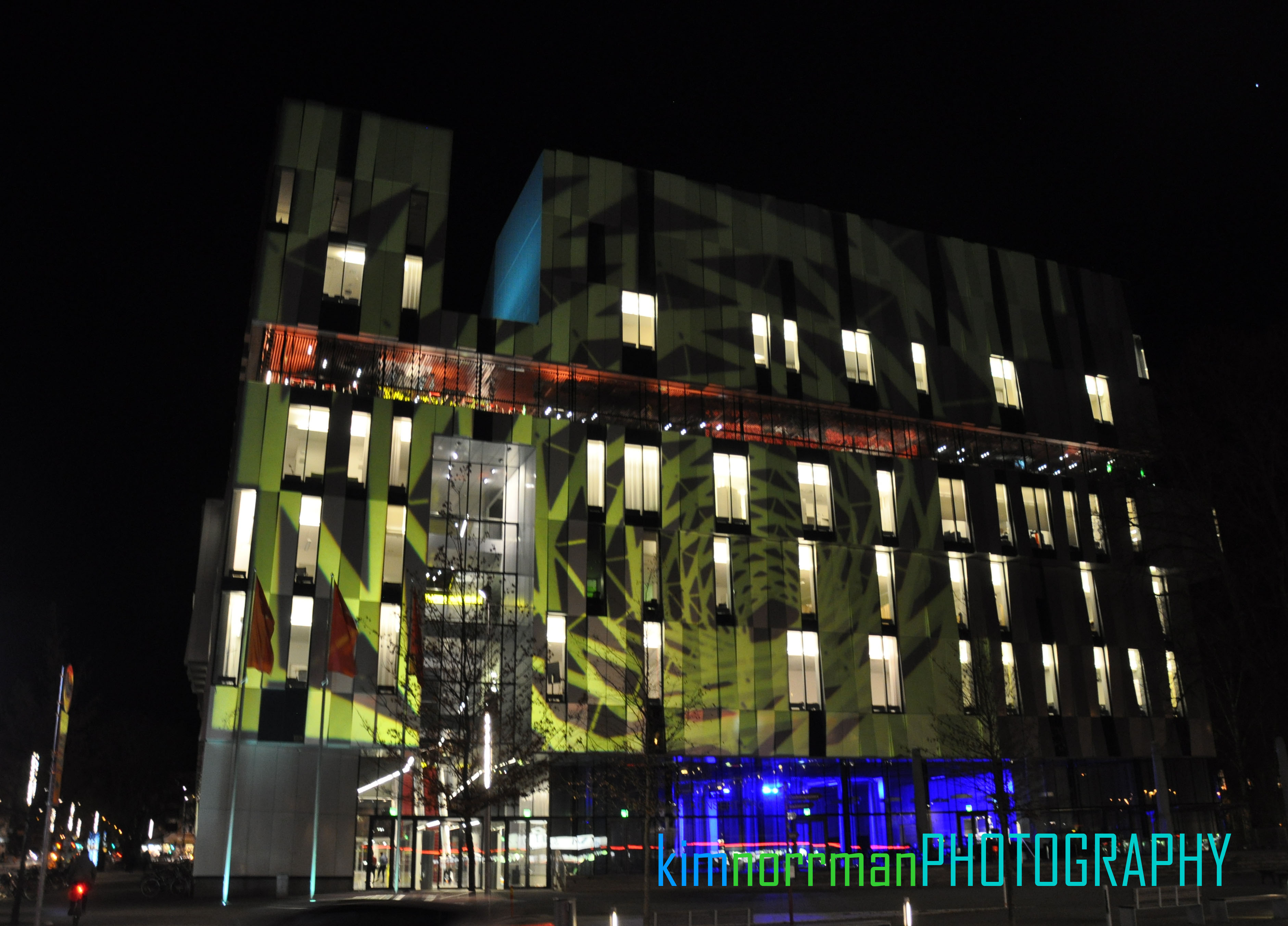 Uppsala Concert House – built in 2005, the Concert House is one of the newest additions to Uppsala's skyline. The first of many new "modern buildings" to shape the new Uppsala.
About the author: Kim moved from the U.S. to Sweden in 2010 and currently resides un Uppsala.  She has a passion for art, photography and travel, and enjoys seeing the world through the lens of a camera.  Visit Kim Norrman Photography for more info.  You can also like Kim's Facebook page!
Like what you see?  Don't forget to like City Gal on Facebook, follow City Gal on Twitter, and sign up for City Gal's monthly newsletter to stay in the know and be eligible for awesome giveaways!