Soul food has its origin in African American culture and is popular in the American south.  Some say the term "soul food" originated in the 1960s when "soul" was a widely used adjective to describe African American culture.  As New Yorkers, there's no need to travel south to get your fill of authentic American soul food.  Instead, you can head north to Harlem, where soul food reigns supreme.
Amy Ruth's is one of the most famous soul food restaurants in Harlem and is known for serving authentic home style southern cuisine.  Amy Ruth's is located at 113 West 116th Street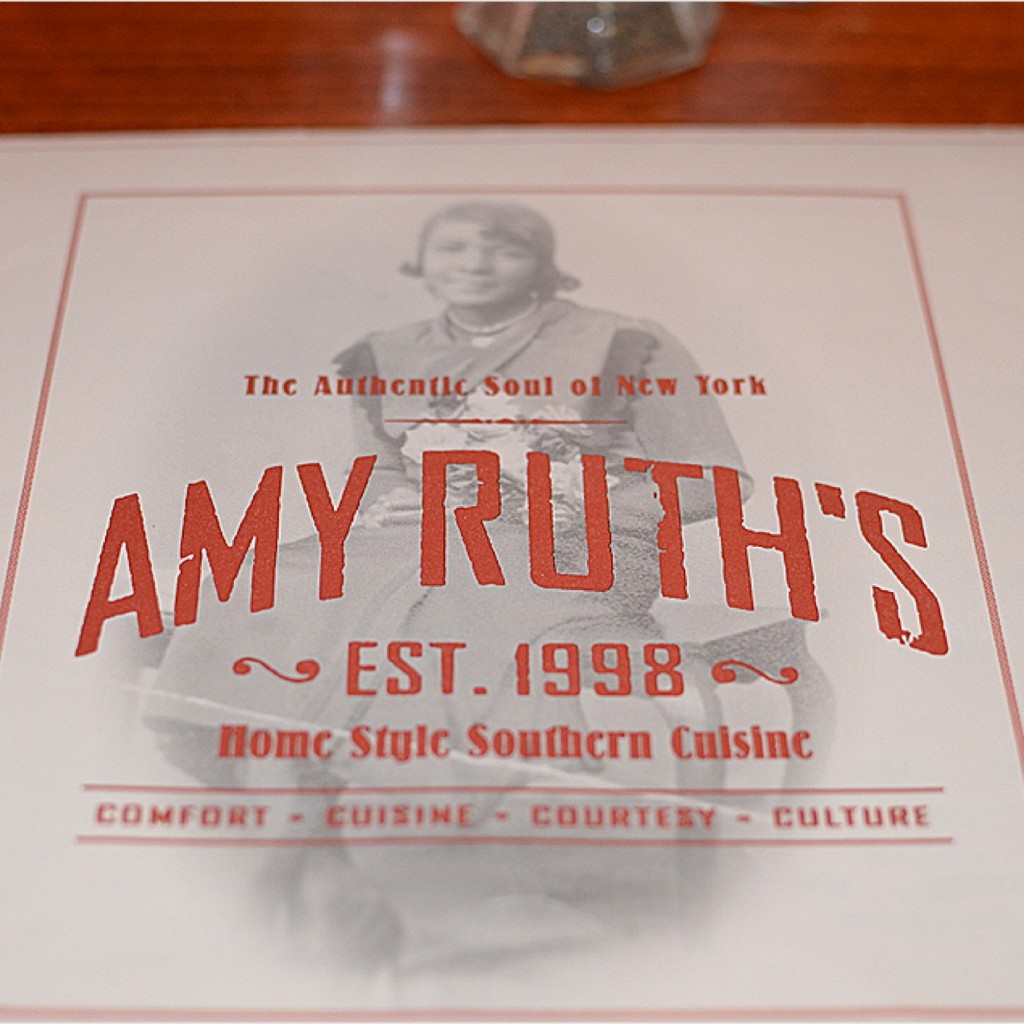 Cornbread is a soul food staple.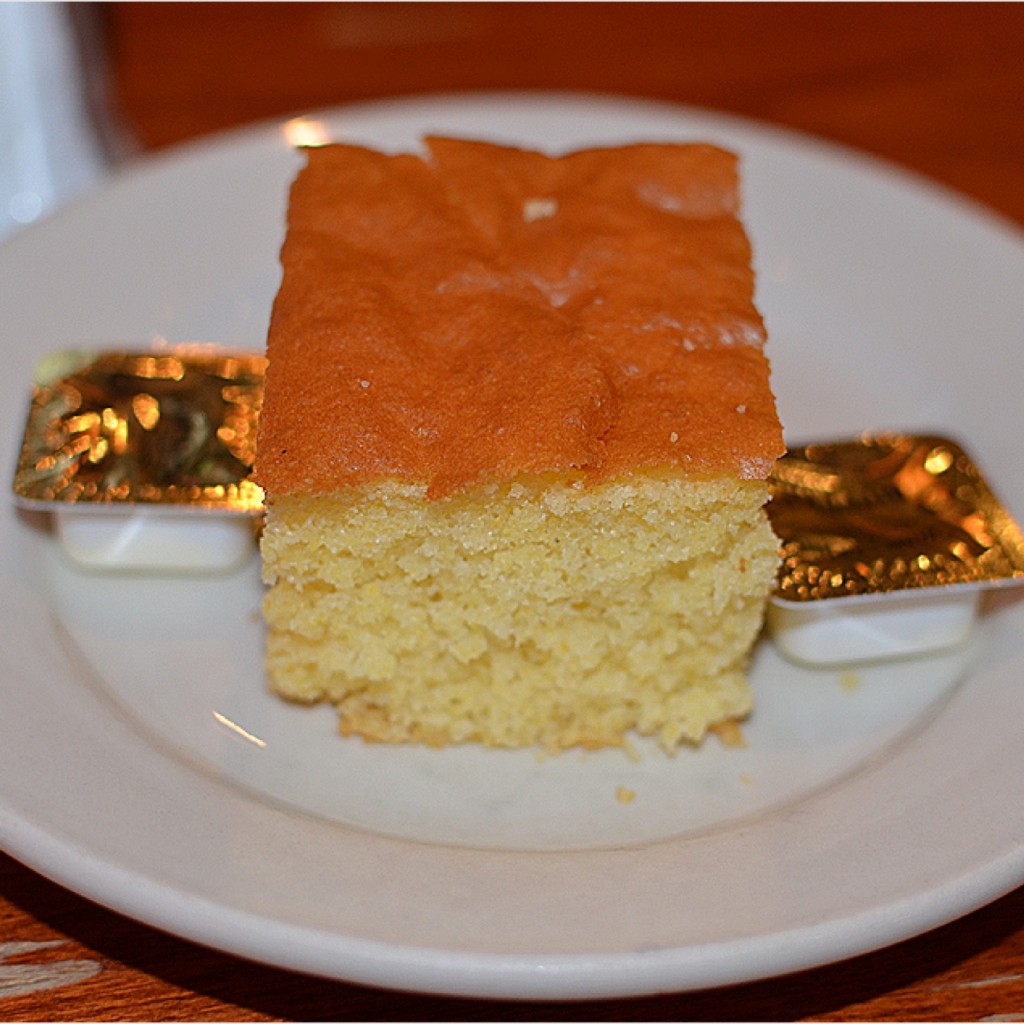 As is mac and cheese.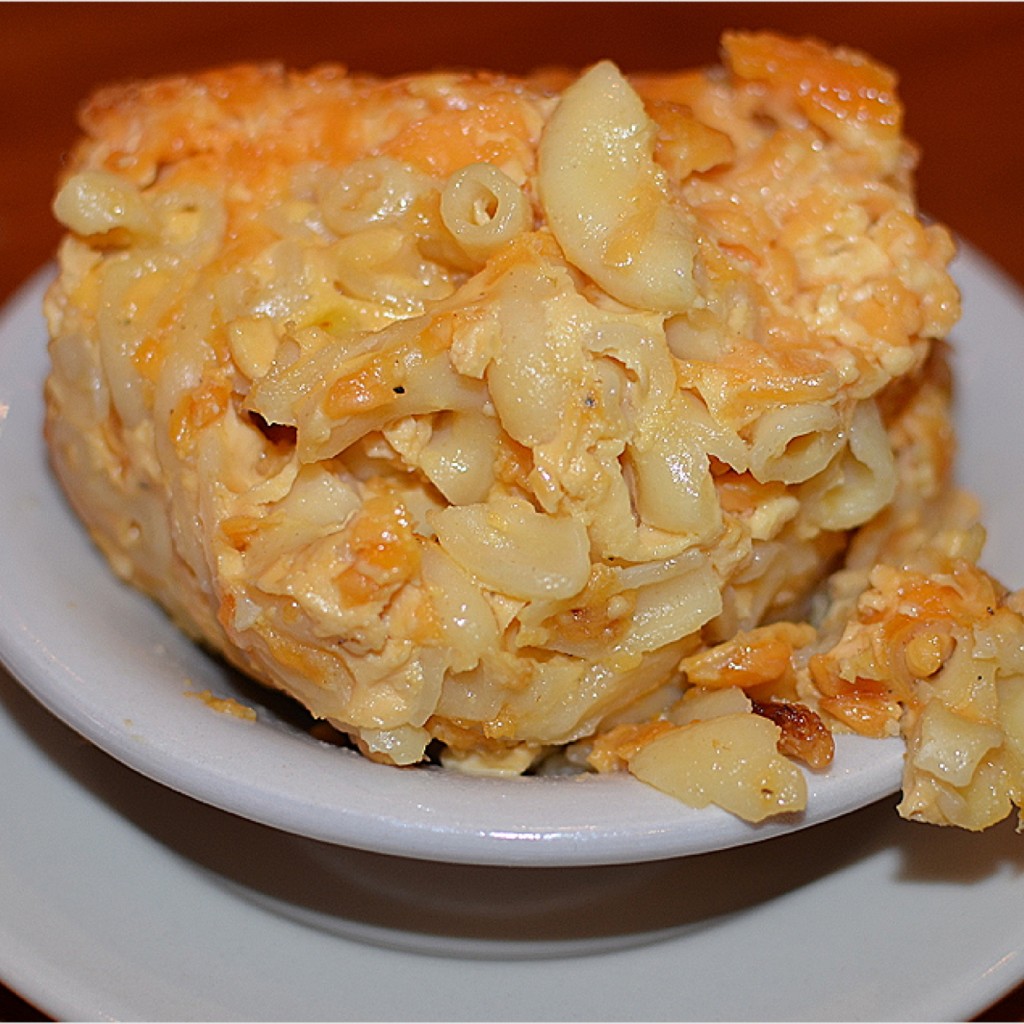 Perhaps the oddest and most iconic mixture of ingredients found in soul food are fried chicken and waffles. Complete with butter and syrup, it's like a heart attack on a plate.  But sometimes you have to indulge.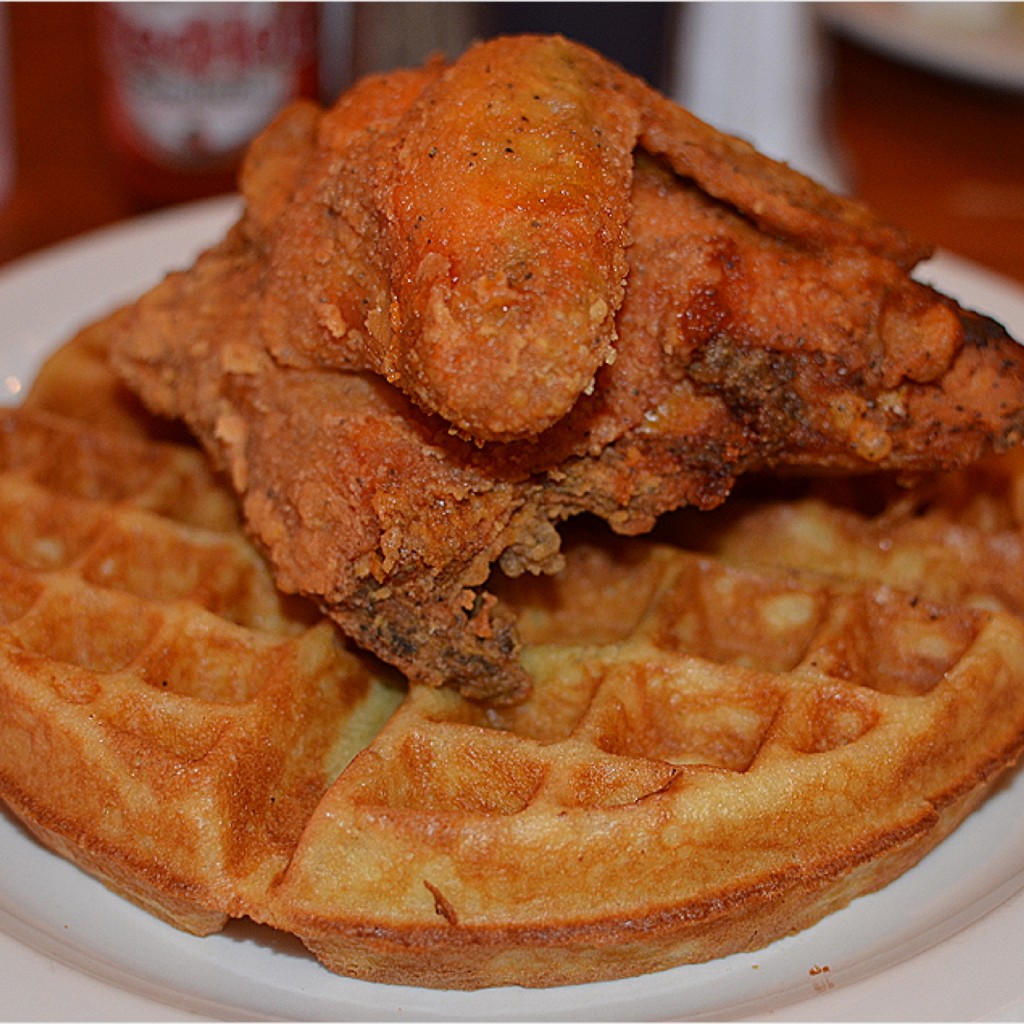 If you're interested in heading to Harlem for some down home southern cooking, you have lots of options.  In addition to Amy Ruth's, here are some of the best spots to satisfy your soul food craving:
Melba's – Melba's touts itself as "cozy but elegant" and is perhaps the most upscale soul food restaurant in Harlem.  Melba's is located at 300 West 114th Street.
Sylvia's Restaurant – Founded by Sylvia Woods (known to some as the "Queen of Soul Food"), Sylvia's has been a Harlem institution since 1962.  Sylvia's is home to Gospel Sunday Brunch and is one of the most well-known soul food spots in Harlem.  Sylvia's is located at 328 Malcolm X Boulevard.  

Spoonbread – Spoonbread has two bright and cheerful locations, and both serve a variety of soul food staples in a casual and friendly environment.  Miss Maude's Spoonbread Too is located at 547 Lenox Avenue.  Miss Mamie's Spoonbread Too is located at 366 West 110th Street.
Jacob Restaurant – Jacob is a soul food and salad buffet where you can eat a belly full of soul food at an affordable price.  Jacob is located at 373 Lenox Avenue.
What's your favorite spot for Harlem soul food?
Like what you see?  Don't forget to like City Gal on Facebook, follow City Gal on Twitter, and sign up for City Gal's monthly newsletter to stay in the know and be eligible for awesome giveaways!